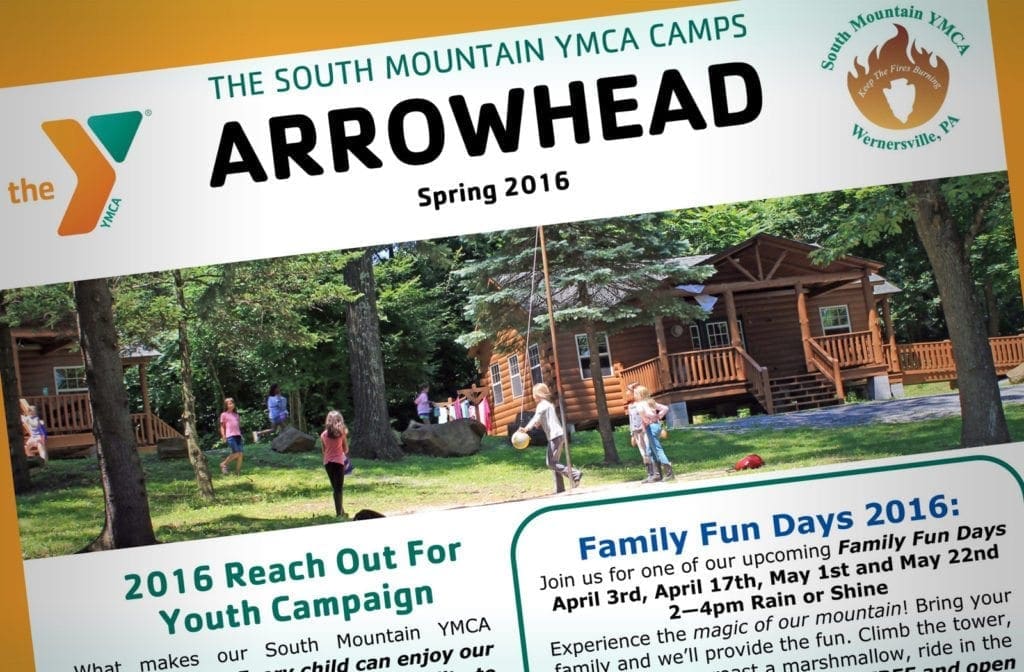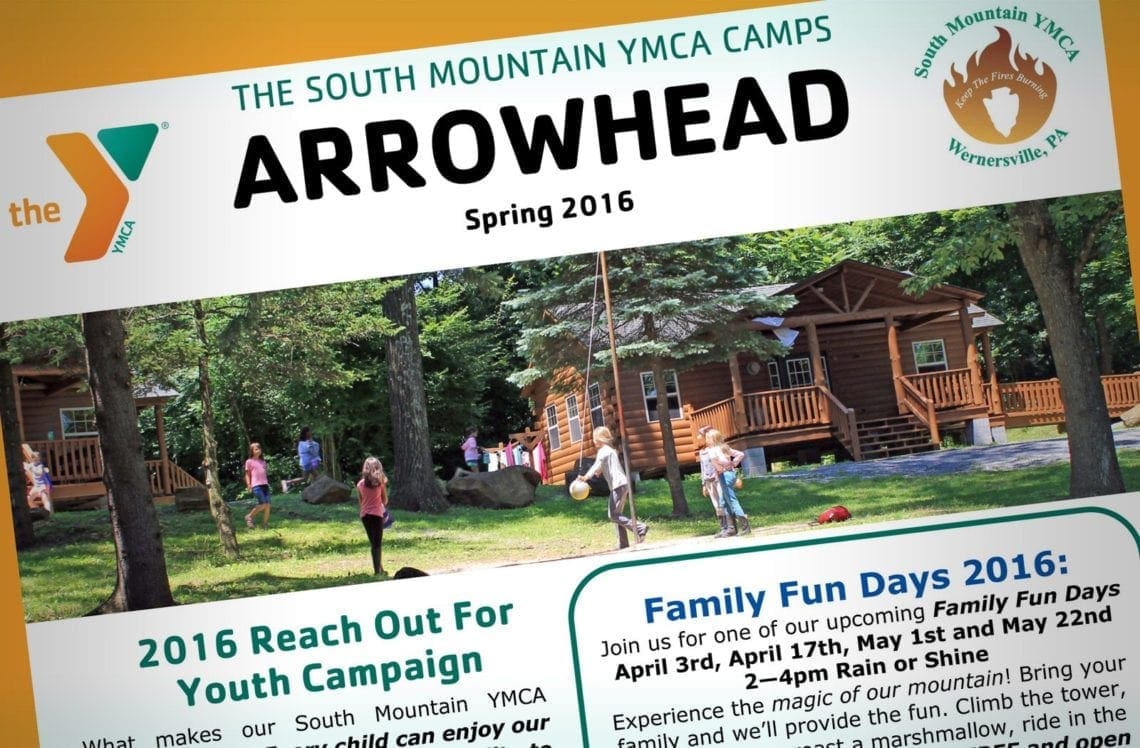 Past issues of The Arrowhead are available below. To see recent editions of The Arrowhead, please click the links below:
Download the most recent issue of The Arrowhead
Download the most recent Annual Report
Also, please join the South Mountain YMCA Facebook Page and follow us on Twitter. We will make posts daily. Stay involved!
Arrowhead Fall 2017
Arrowhead Summer 2017
Arrowhead Spring 2017
Arrowhead Winter 2016
Arrowhead Fall 2016
Arrowhead Summer 2016
Arrowhead Spring 2016
Arrowhead Winter 2015
Arrowhead Fall 2015
Arrowhead Summer 2015 
Arrowhead Spring 2015
Arrowhead Winter 2014
Arrowhead Fall 2014
Arrowhead Summer 2014
Arrowhead Spring 2014
Arrowhead Winter 2013
Arrowhead Fall 2013
Arrowhead Summer 2013
Arrowhead Spring 2013
Arrowhead Fall 2012
Arrowhead Summer 2012
Arrowhead Spring 2012
Arrowhead Summer 2011
Arrowhead Spring 2011
Arrowhead Fall 2010
Arrowhead Summer 2010
---
Annual Report 2014
Annual Report 2013
Annual Report 2012
Annual Report 2011 
Annual Report 2010
Annual Report 2009
Annual Report 2008
Summary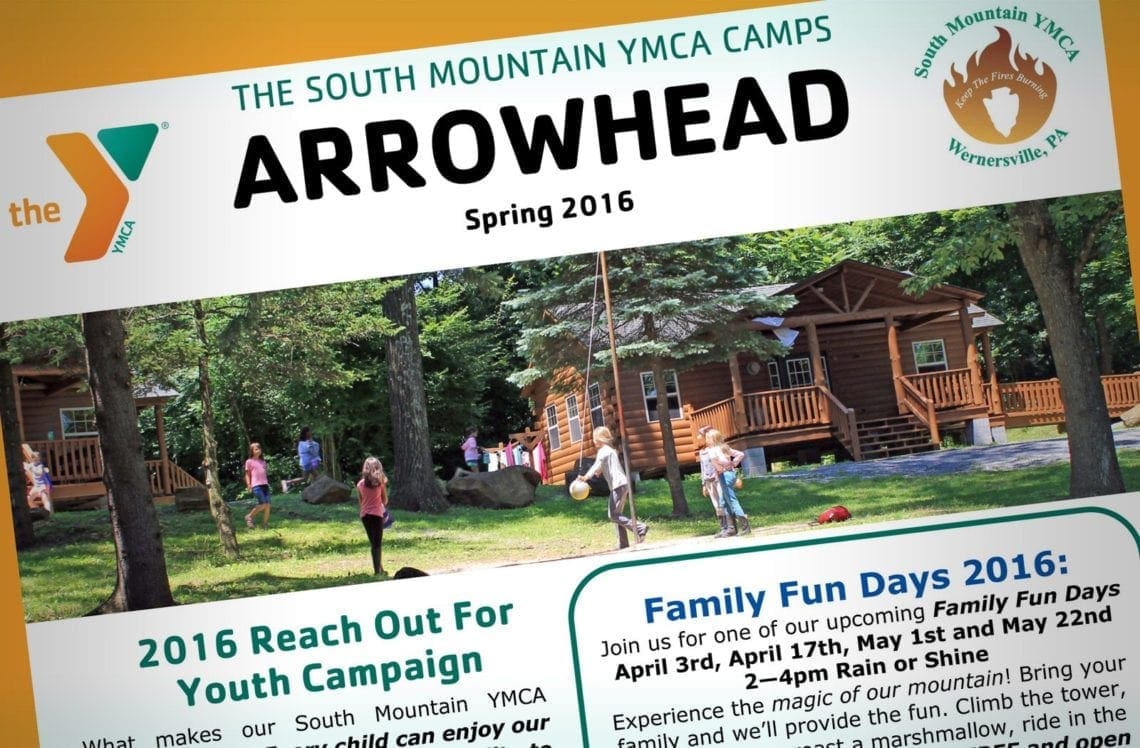 Article Name
Arrowhead Newsletter - South Mountain YMCA Camps
Description
Past and recent editions of the Arrowhead Newsletter are available here. Like us on Facebook and follow us on twitter to stay even more connected!
Author
South Mountain YMCA Camps
Publisher Name
South Mountain YMCA Camps