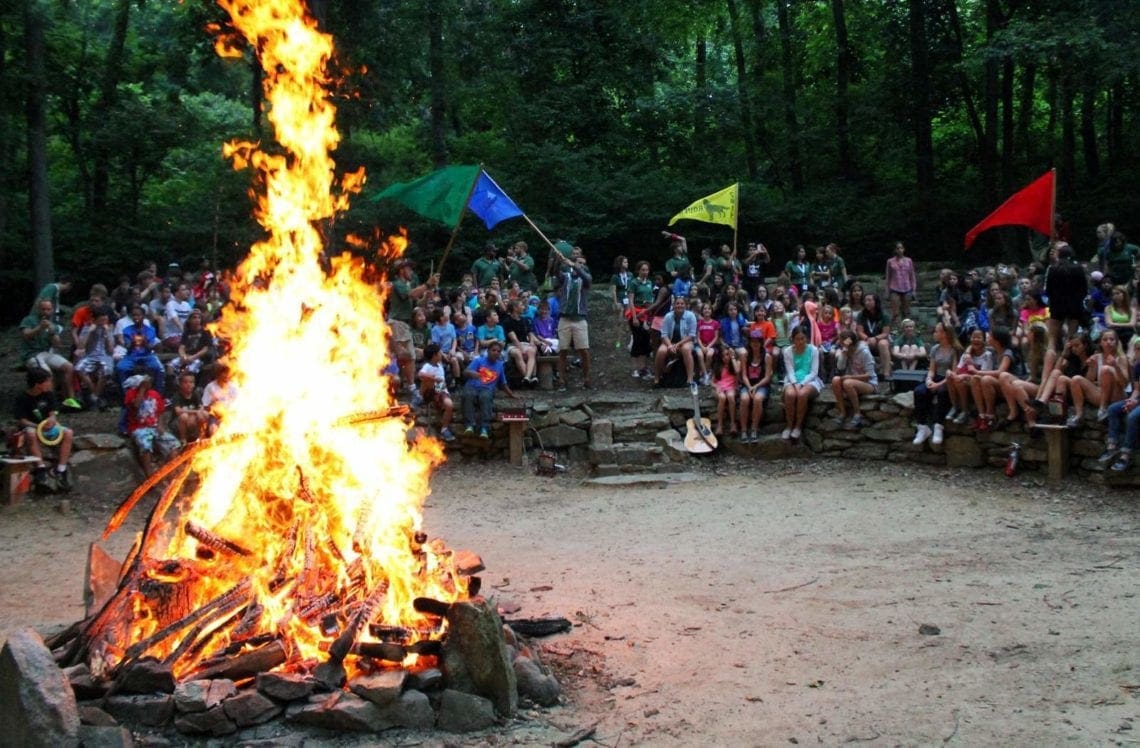 Photos at Camp
Are you interested in sending and receiving emails from your child while they're at camp? Would you like to see photos of your child's "camptivities"? Ask our friendly camp staff for your SmugMug registration code and click on the button below to start getting updates while your child is away!
PLEASE NOTE: We love to share photos and videos of your campers, but we do not employ a professional, full-time photographer.  While we strive to update our galleries regularly, we cannot promise to share an image of every child every day.  We do take cabin photos on the first day of Camp, which should show every child in camp on a given week.  You can view photos and videos on of Facebook Page (South Mountain YMCA Camps), and our YMCA Camp Conrad Weiser SmugMug page.
---
Camper-Gram:  Send a message to your child at Camp Conrad Weiser
Camper-Gram is a one-way, free messaging service for our parents to send a note to their campers.  Camper-Grams are printed and circulated each day at noon.  Any messages received after noon will be saved for the following day.  Keep the Fires Burning!
---
Camp Videos