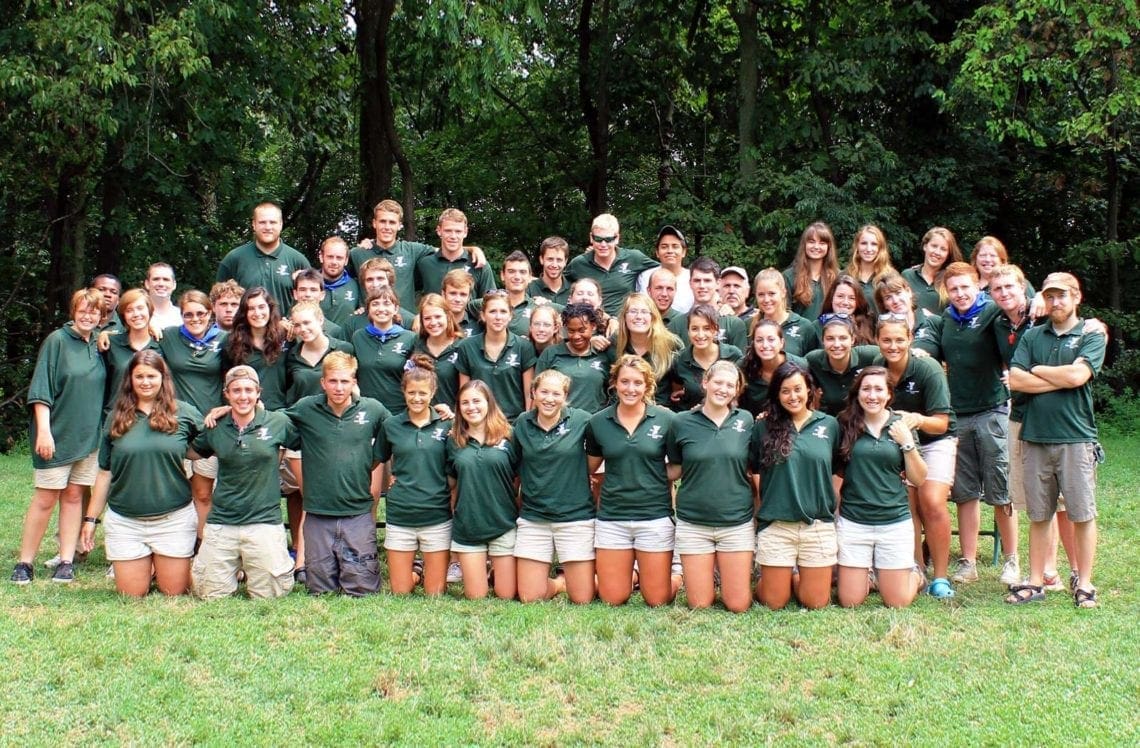 Our Team
Our team are the heart and soul of the South Mountain YMCA Camps. Our services and programs are about developing people, and it takes a dedicated and passionate team make them happen.
---
Nathan Brant
CEO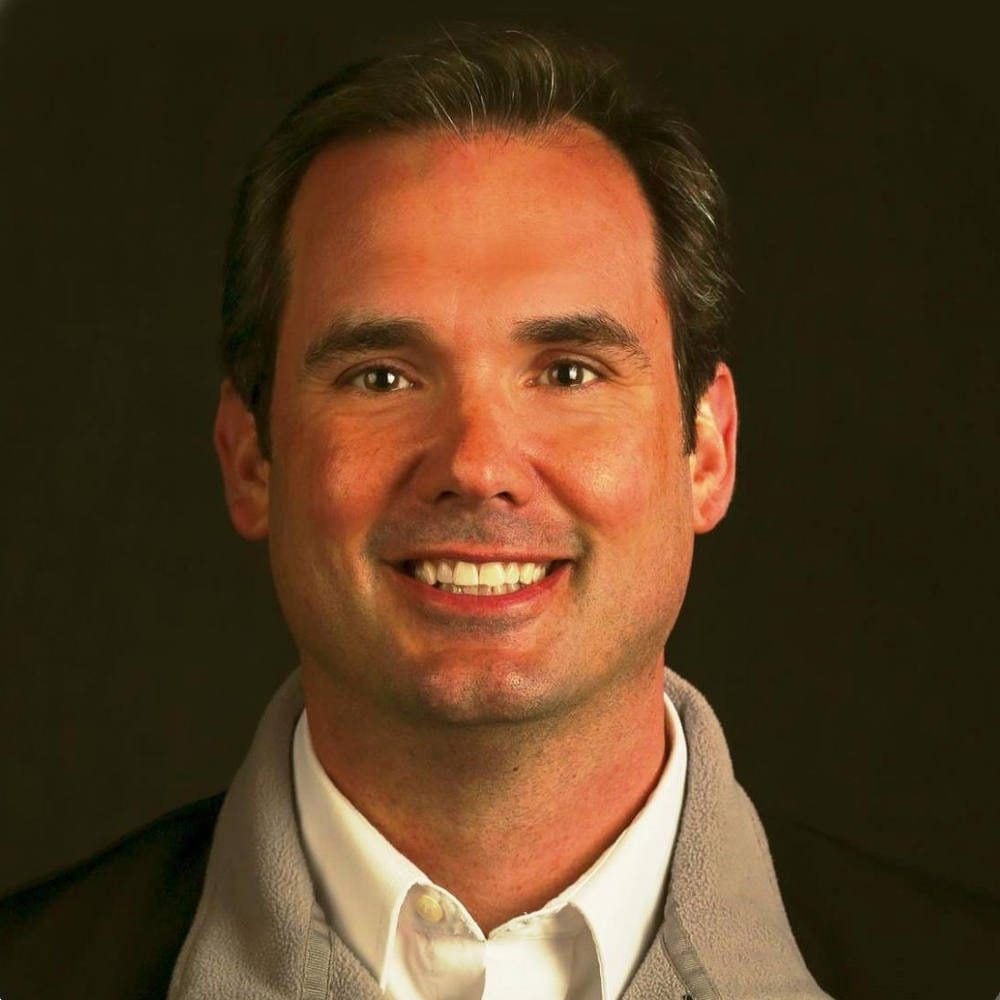 Nathan, a Pennsylvania native, has worked with YMCA Camping his entire professional career. Beginning in Carlisle as the Director of YMCA Camp Thompson and more recently serving as Executive Director of Camping Services for the Akron Area YMCA in Ohio, he has witnessed the positive power of a camp or conference center to transform children, families, business teams and communities. Nathan, his wife Kristi, and their 3 daughters are thrilled to be part of the magic on the mountain.
---
Jennifer Beck-Hill
Comptroller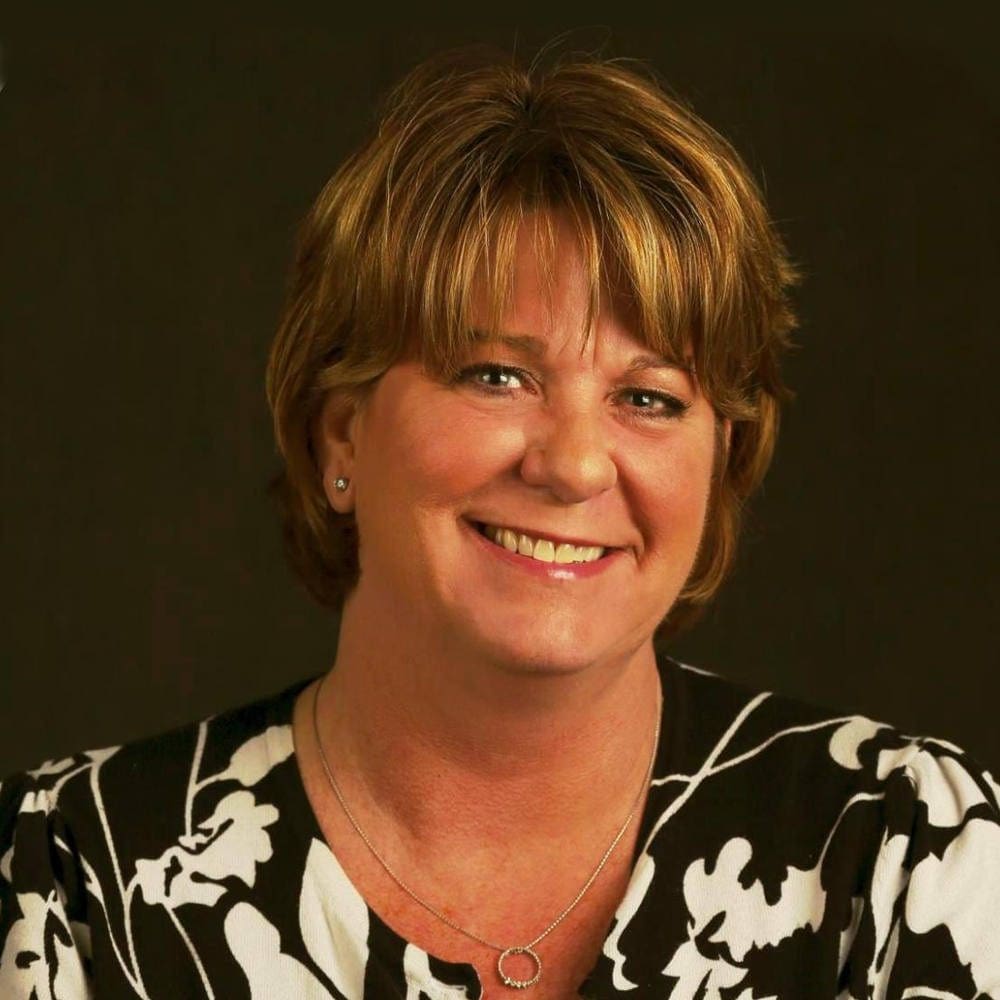 Jennifer Beck-Hill is a native New Yorker and has lived in Pennsylvania since 1992. She has been employed by South Mountain YMCA as the Comptroller since 2006. She lives in Shillington with her husband, Steve and her 3 children, Emily, Ben and Bryan along with 2 dogs, Ava and Lyla and 2 cats, Bob and Fang.
---
Tracey Braymiller
Registrar & Service Coordinator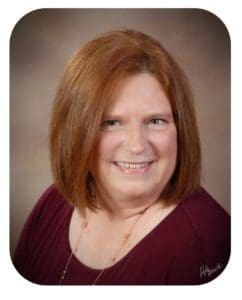 Tracey joins us on the mountain after serving in the U. S. Coast Guard for 30 years. She is a graduate of Trident University International with a degree in Business Administration, Human Resources, she is currently working on her Master's degree in Medical Administration, Human Resources. Tracey is the voice of camp she can help you with any questions that you may have about our programs. Tracey lives in Denver with her husband Norm and their daughter Emily along with their Dog and Cats.
---
Michele Reinert
CFRE, Director of Development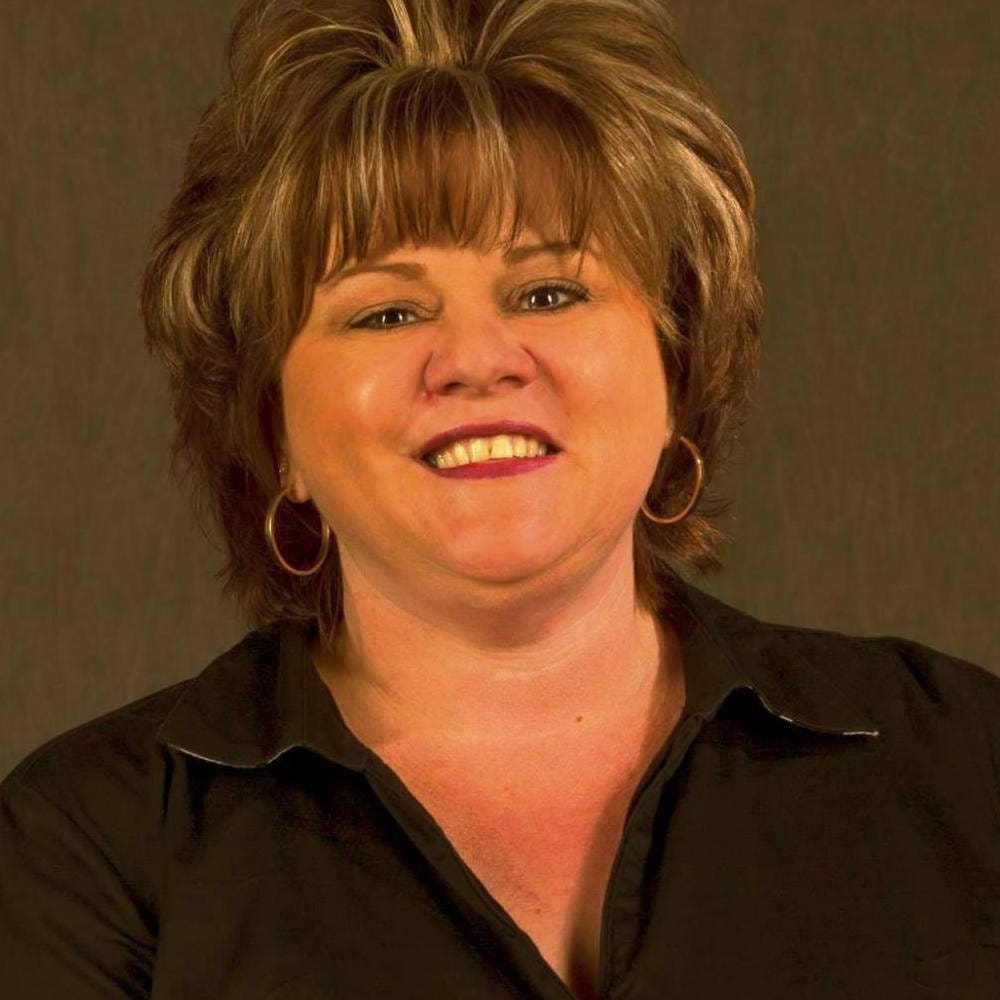 Michele is an honors graduate of Albright College and has over 15 years experience in fundraising, marketing and communications. Michele is actively involved in the community as a member of the Association of Fundraising Professionals (AFP), an Officer on the Board of Directors for the Berks County Chapter of AFP, and a member of the Ambassador's Committee for the Greater Reading Chamber of Commerce and Industry. She resides in Reading with her husband Brad, son Alec, and their three Labrador retrievers Nikko, Cyrus and Chase.
---
Dale Kuntzman
Director of Facilities and Maintenance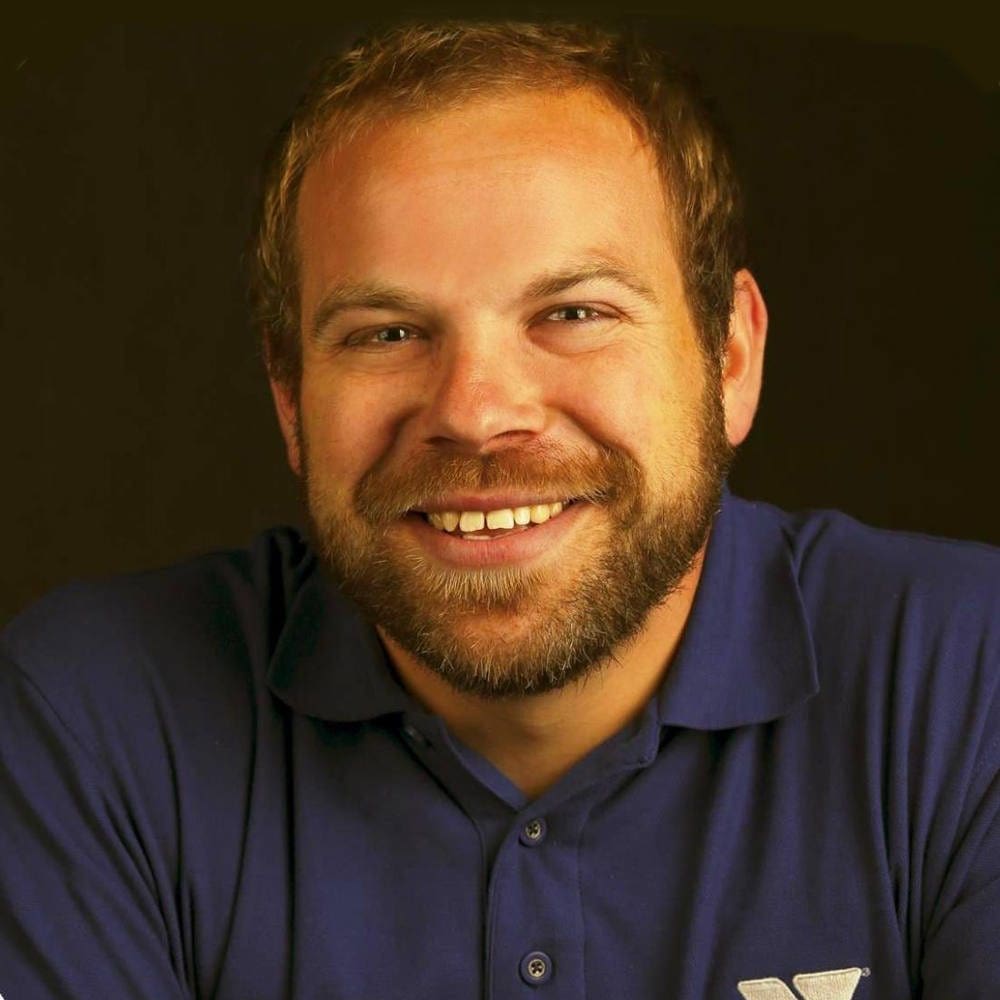 Dale comes to the mountain with over 12 years experience in property and grounds maintenance. Dale's background includes overseeing budgets, capital improvements, energy conservation, safety, electrical, plumbing, carpentry and the operation and maintenance of heavy equipment. Dale is responsible for the efficiency, effectiveness, safety and aesthetics for 90+ buildings and over 600 acres for programming at the South Mountain YMCA Camps.
---
Cory Evans
Camp Conrad Weiser Director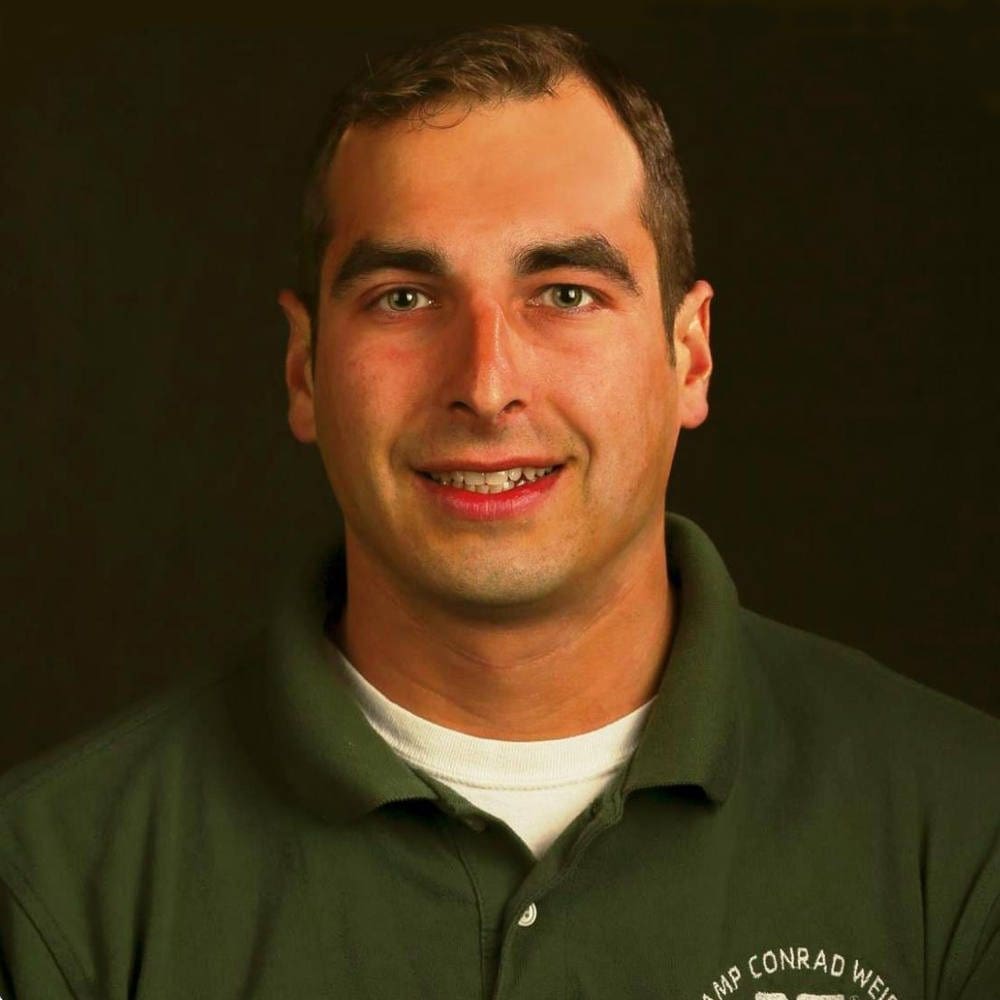 Cory hails from upstate New York and comes to the mountain with 11 years of professional camping experience ranging in the fields of Aquatics, Archery, High Adventure, Teambuilding, Outdoor Science, Trip Leading, Day Camp, and Camp Programming. Cory oversees the Adventure program and is always planning new and exciting activities to serve the members of our community. Cory lives on the mountain with his wife Sarah and dog Olive. You may find Cory sailing, paddling, hiking, or climbing all around the east coast.
---
Amanda Griffith
Youth and Family Director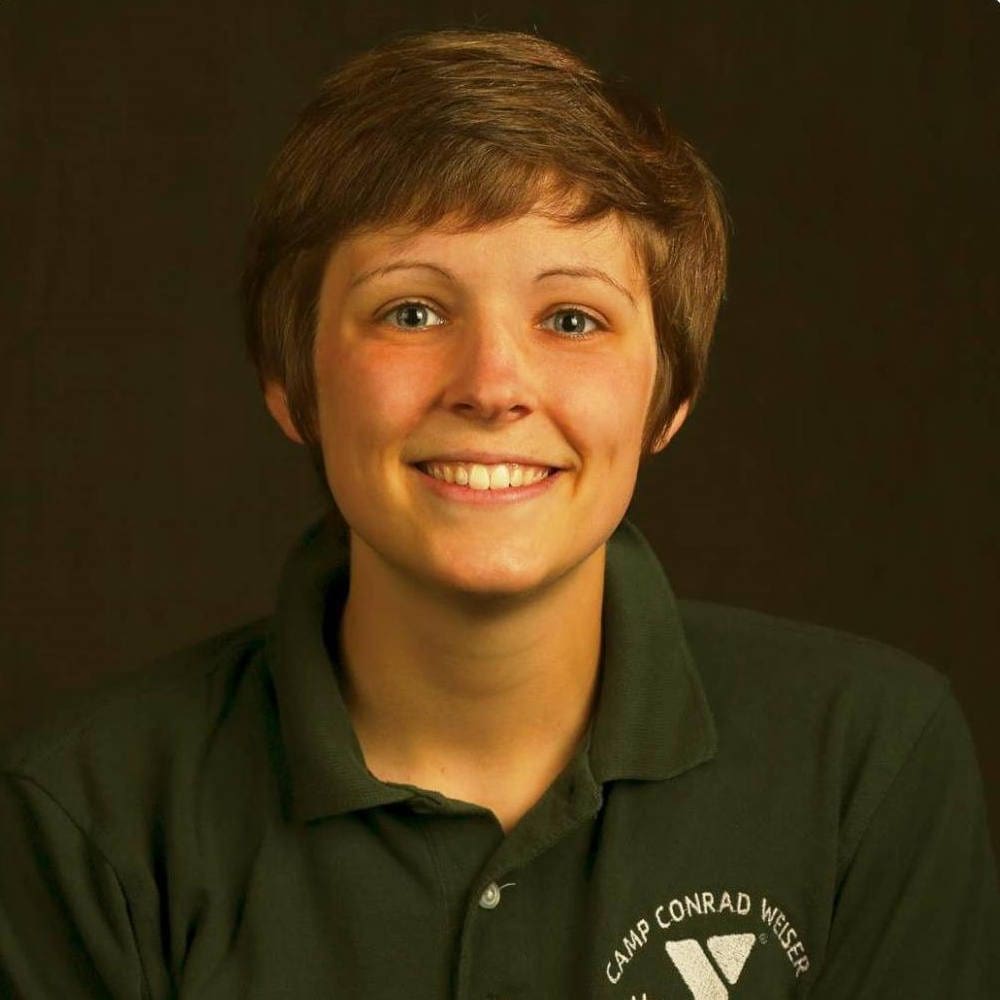 Amanda grew up working in a family owned business. Her first experience with the Y was at a summer camp teaching ballet. Amanda previously held positions here at SMYMCA with the Leadership and Outdoor Center staff. She will serve as the Bynden Wood Day Camp Director during the summer. She received a Bachelor of Arts degree in Peace Studies from Goucher College. While attending Goucher Amanda volunteered in the Baltimore City schools as both a mentor and tutor and was promoted to Student Director for the program. Her passion is working with children to foster excitement and curiosity about the world. She has a black cat named Bmo and an albino corn snake named Indy who keep her company on the mountain.
---
Mark Glossick
Director of Dining Services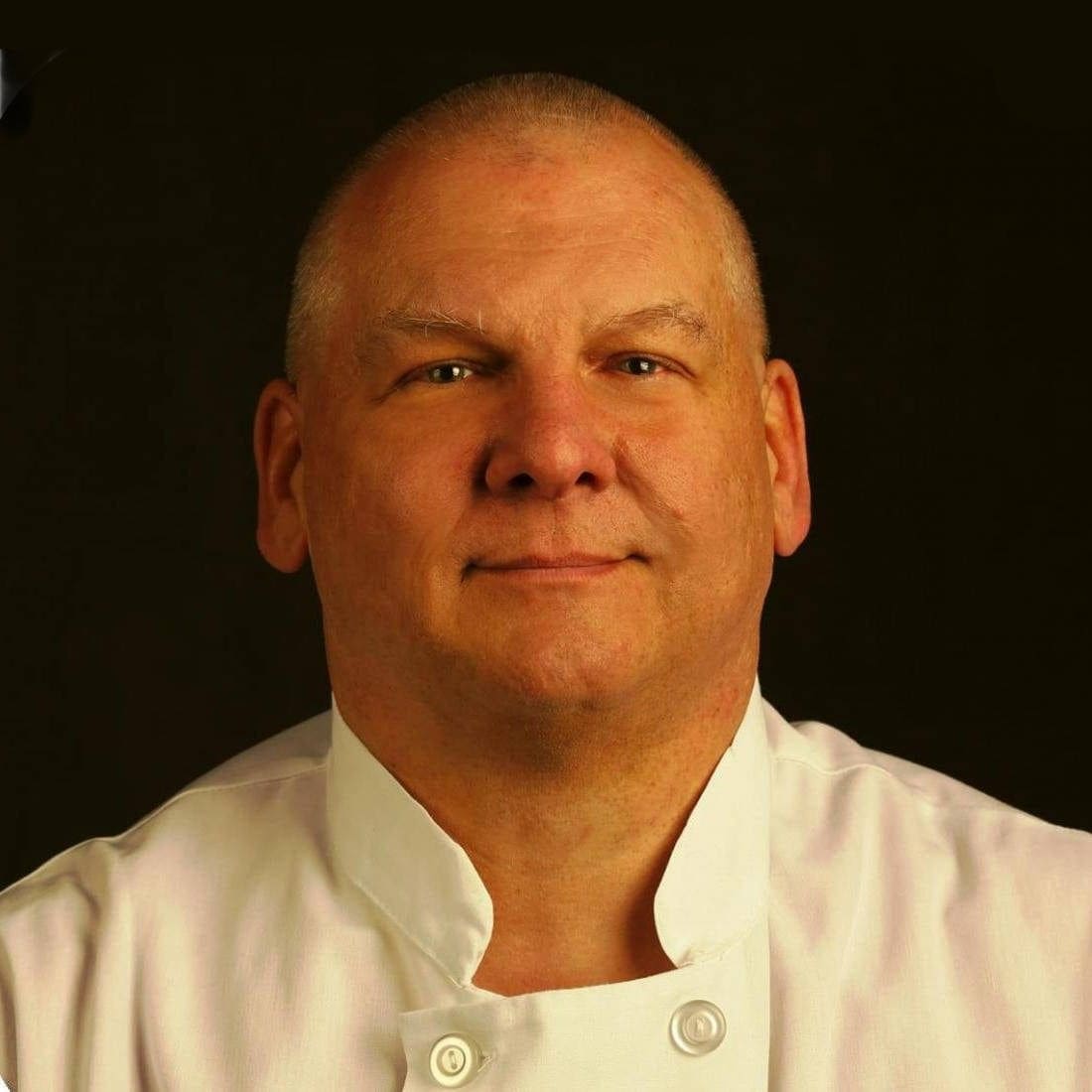 Mark comes to the mountain with over 25 years' experience in the food service industry. He started his career in small family style restaurants and fast food chains. Mark went on to work for the Marriott Hotel chain where he completed the management training program and was awarded Purchaser of the Year honors in 1989. He has held positions in nursing homes and private restaurants; however his most fulfilling position was as the Executive Chef for his church in Decatur, Alabama. Mark has always enjoyed camping, Sea Scouts and the 4H Club. He is excited about this new chapter in his life and looks forward to enriching the food quality for the campers, counselors and staff. Mark lives in Hamburg with his wife of 30 years, Jodie and their two daughters Jennifer and Kaitlyn.
---
Euan Walker
Outdoor Center Director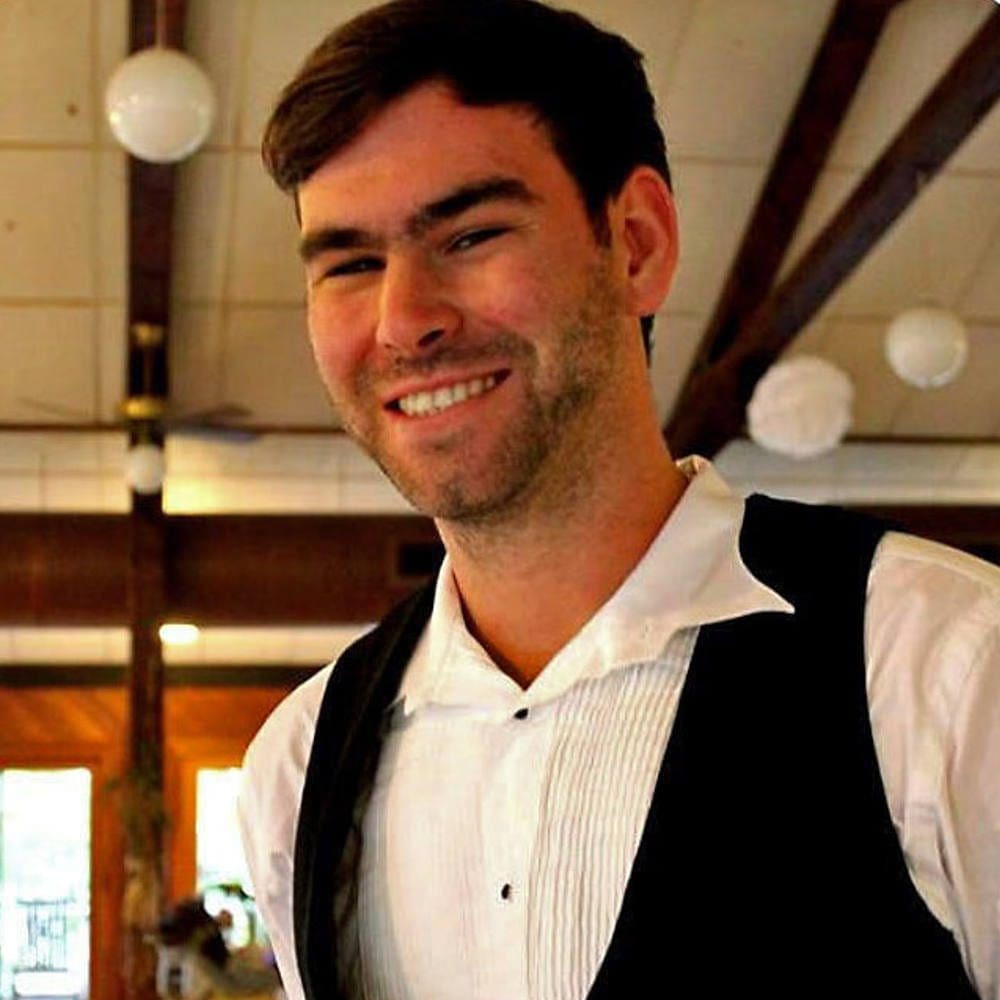 Euan hails from Aberdeen, Scotland, and graduated with a BA in communications and Media Studies from Robert Gordon University. Euan was most recently employed by YMCA Camp Letts, part of the YMCA of Metro D.C. since 2009. In his time at Camp Letts he held various positions including Summer Camp Counselor, Paintball Director, and most recently Program Development Coordinator. We are pleased to welcome Euan and his wife Naomi to our camp family.
---
The South Mountain YMCA 2016 Board of Directors
Like all YMCAs, the critical work we do with children, families, businesses, schools, and other community groups would not be possible without the work of dedicated volunteers. If you are interested in serving as a policy, sub-committee, or program volunteer please contact our CEO at your convenience. If you have it in your heart to serve, we have valuable work for you to do.
Jacob Bausher – President
Adrian Grieve – Vice President
Amy Leibenguth – Treasurer
Cheryl Druckenmiller – Secretary
Michael J. Caron

James A. Churchman

Raynaldo Crespo

Conor Delaney

Steven M. Gerhard, Ed.D.

Michael Grim

James Hagn

Tom Hubric

Daniel B. Huyett

Timothy Kraft

George B. Loughery, Ed.D.

Jennifer Mikes-Mullen

Ermete Raffaelli

Jennifer Savarese

Michael Scarborough

Hile Trotman
---
Summary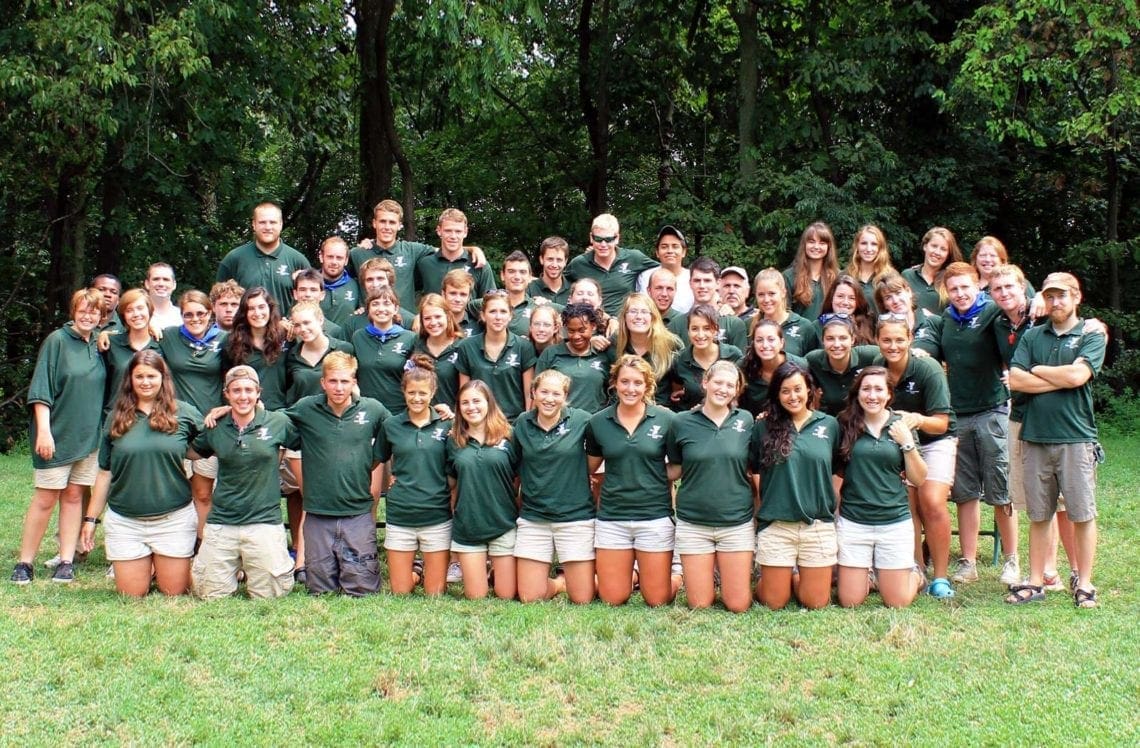 Article Name
Our Team - South Mountain YMCA Camps
Description
Our team are the heart and soul of the South Mountain YMCA Camps. Our services and programs are about developing people, and it takes a dedicated and passionate team make them happen.
Author
The South Mountain YMCA Camps
Publisher Name
The South Mountain YMCA Camps