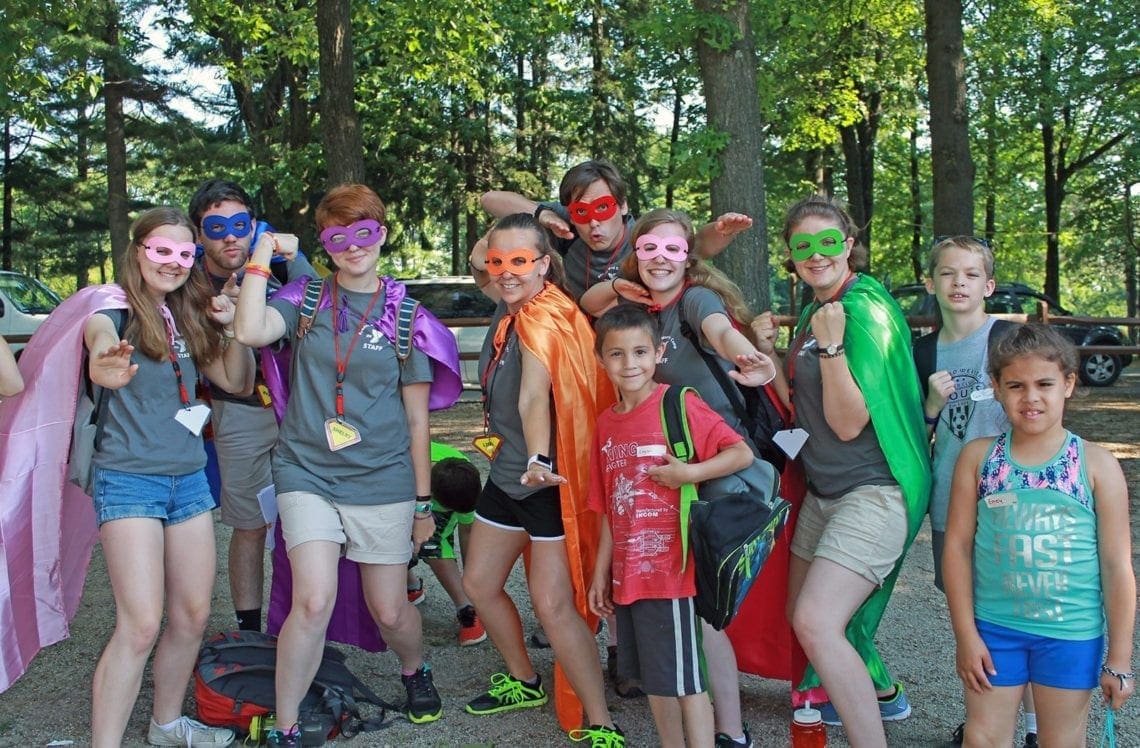 At Bynden Wood Day Camp we create a schedule for your campers that allows them to try a little bit of everything that camp has to offer. Here's a taste of what we see each week!
Aquatics – Swimming – Recreational, Instructional*
Shooting Sports – Slingshots, Archery, .BB's
Creative Arts – Friendship Bracelets, Skits, Music, Crafts
Athletics – Camp Games, GAGA, Court and Field Sports
Adventure – Low Ropes Course, Climbing Tower!
Riding – Pony Rides, Riding Lessons*
Outdoor Education – Hiking, Wildlife, Reptiles, Wilderness Skills, Fishing
BYNDEN WOOD DAY CAMP THEMES
Theme Weeks 2021:
Session 1  June 7 – June 11 Around the World
Session 2  June 14 – June 18 Camp Half – Blood
Session 3  June 21 – June 25 Island Adventure
Session 4  June 28 – July 2 Star Wars
Session 5  July 5 – July 9 Spy vs. Spy
Session 6  July 12 – July 16 The Triwizard Cup
Session 7  July 19 – July 23 Super Heroes
Session 8  July 26 – July 30 Medieval Times
Session 9  August 2 – August 6 Wild West
Session 10  August 9 – August 13 A Pirates Life
Session 11  August 16 – August 20 Color Wars
Program & Theme Summaries:
Around the World: We invite our campers to visit the countries and cultures of our summer camp counseling staff. Sports, Songs, Games and Food from around the world will be shared as we learn and grow together.
Camp Half-Blood: Journey to the summer camp for young demi-gods, Camp Half-Blood. Follow in the footsteps of heroes like Percy Jackson and Annabeth Chase as you battle monsters of myth and legend to save the world!
Island Adventure: Bring a towel, some zinc oxide for that nose. We will focus on staying cool with water activities and fun beach activities.
Star Wars: Campers begin the week as Padawans who are preparing to begin their Jedi training. Throughout the week, these Padawans are challenged through daily Star Wars camp activities along with traditional camp activities. Our campers are truly the New Hope.
Spy vs. Spy: Secret codes, puzzles and espionage! Covertly come to camp and be prepared to reveal a week of fun! In addition to regular camp activities campers will complete fun missions with their tribe.
Tri-Wizard Cup: Enter the wizarding world of Harry Potter and attend the summer camp week for the magically gifted child. Don your robe and bring your wand to compete for the world-famous Tri-Wizard Cup.
Super Heroes: In addition to our traditional programming (archery, climbing, swimming, etc.), our campers practice their super skills in preparation to battle the forces of chaos and save our camp.
Medieval Times: Grab your giant turkey leg and join other campers and counselors in traditional camp activities with a twist. Knights, Dragons, Wizards and Adventures await.
Wild West: Welcome to the Old West. Start your week with a Gold Rush, protect the bank from bandits, and celebrate your success at the camp square dance. They'll be roping, dancing, and even a sharpshooter contest.
A Pirate's Life: Become a Pirate-In-Training (or a PIT), and learn from the Pirate King. We'll start the week with your pirate name, tackle obstacle course elements on sea and land. There will be challenges, swash-buckling, and a daring mutiny. Don't miss the glorious return of this piratical camp week.
Color Wars: Meet your team, pick a color, make a flag, and let the games begin. One of our most popular weeks of the summer, Color Wars is an opportunity for children of all ages to compete in classic camp games with a lot of laughs along the way.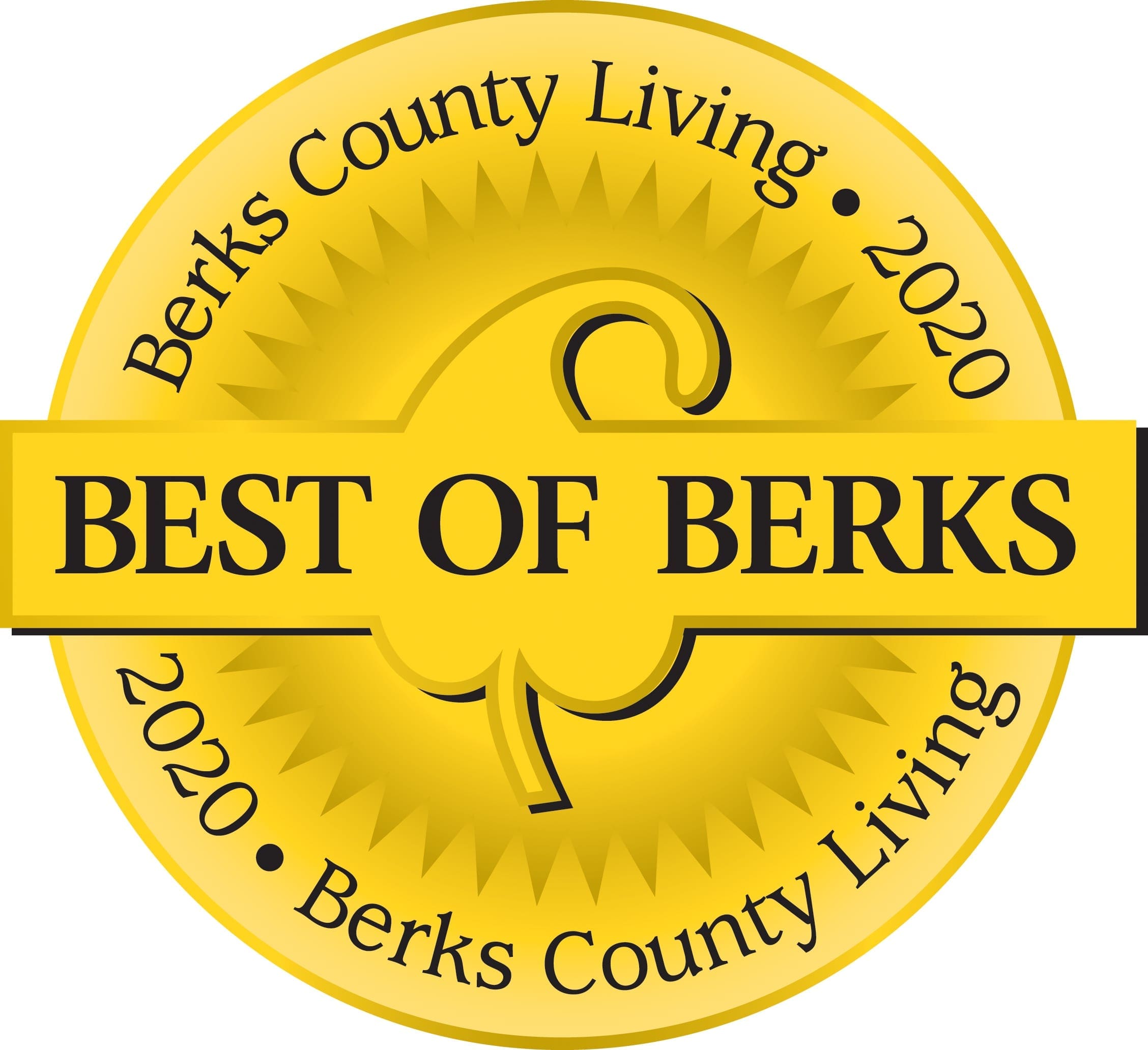 South Mountain YMCA Camps voted Best of Berks.
– Berks County Living, 2015, 2016, 2017, 2018, 2019, and 2020