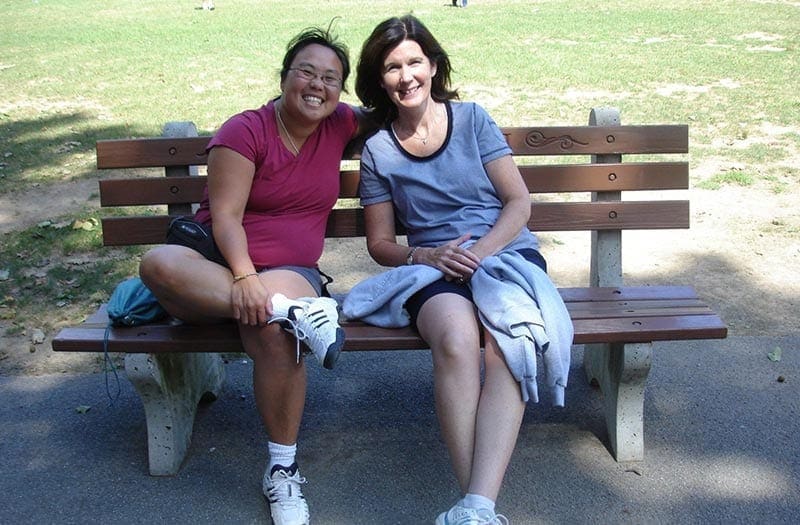 Who is an alum? Who can register?
Any person who has participated in the programs offered by the South Mountain YMCA Camps is eligible for membership. There are no fees required for membership. The primary goal of our Alumni Association is to maintain a network of interested and active alumni who would enjoy remaining vital members of the camp community.
Create Alumni Registration
Please take a moment and register. When filling out the form, if you would like to join the Alumni Association Planning Committee or volunteer in some other fashion, please note that in the comments box.
---