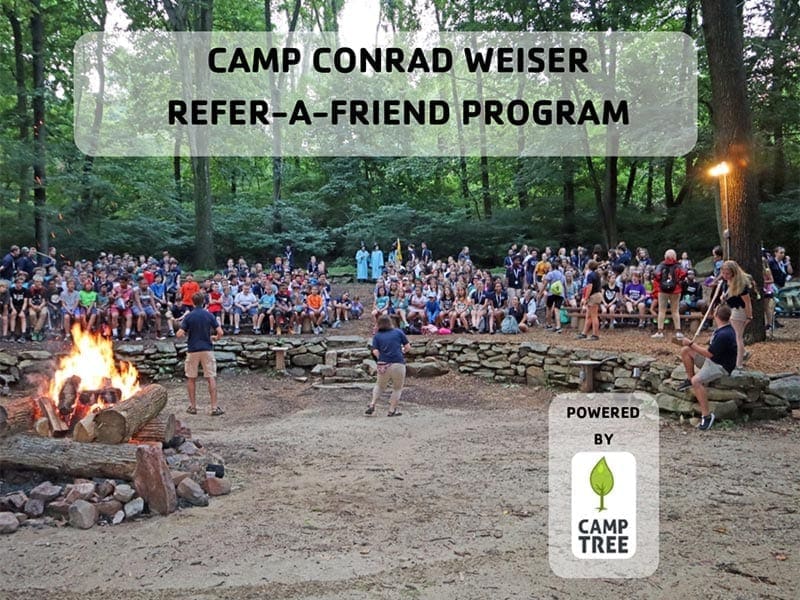 ---

1. Join our program.
2. Share your Unique Link.

3. Earn Rewards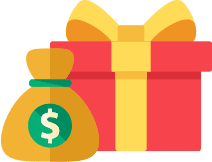 ---
The Rewards
EARN 50 POINTS, GET A STICKER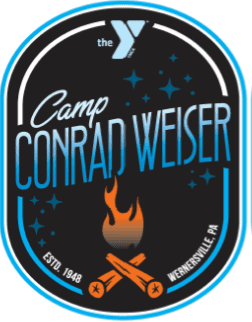 EARN 150 POINTS, GET A CAMP BEANIE

EARN 200 POINTS , GET A CAMP T-SHIRT

EARN 300 POINTS, GET A CAMP HOODIE
REFER ONE NEW CAMPER, RECEIVE $50 OFF TUITION

GET 500 POINTS, SKIP CHECK IN
REFER 10 FREINDS, GET A FREE WEEK OF CAMP

---
How do I participate?
Share your link on any social channel, email or messenger. When your friends click your link you are rewarded.

How do you know if it's me who referred them?
When they use your link and arrive at our site we use 'cookies' to track them. We then know if they register at the camp and we can credit you for it.

What is the best way to share my link?
It is best to share your link with photos, videos form the camp on social networks such as Facebook, Instagram. But you can also send emails to friends or family or even private messages.

How do I receive the rewards?
You are emailed when you reach a certain milestone or win the month. You can then claim the reward when you attend the camp.

---