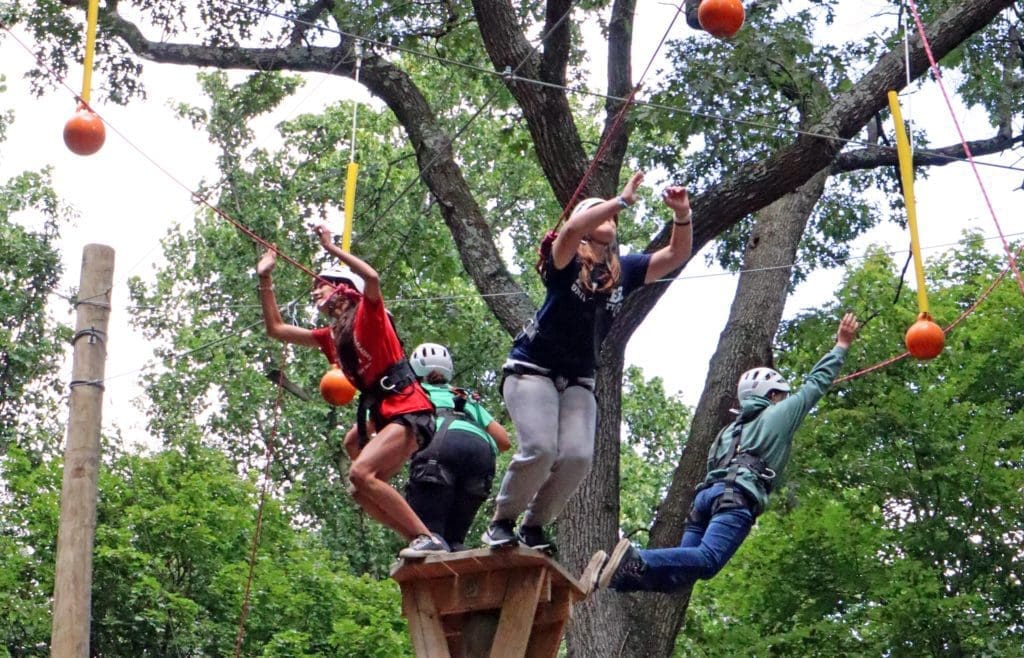 Escape to the mountain with your family, friends or co-workers for a unique adventure. Join us for a morning, a day or a weekend. However long the stay, we know you'll want to come back for more.
Would you like to learn more about our Family Adventure Days, Guided Night Hikes, or Teambuilding programs?
To book your adventure, contact Becky Brandow at 610-670-2267, ext. 250, or rbrandow@smymca.org!