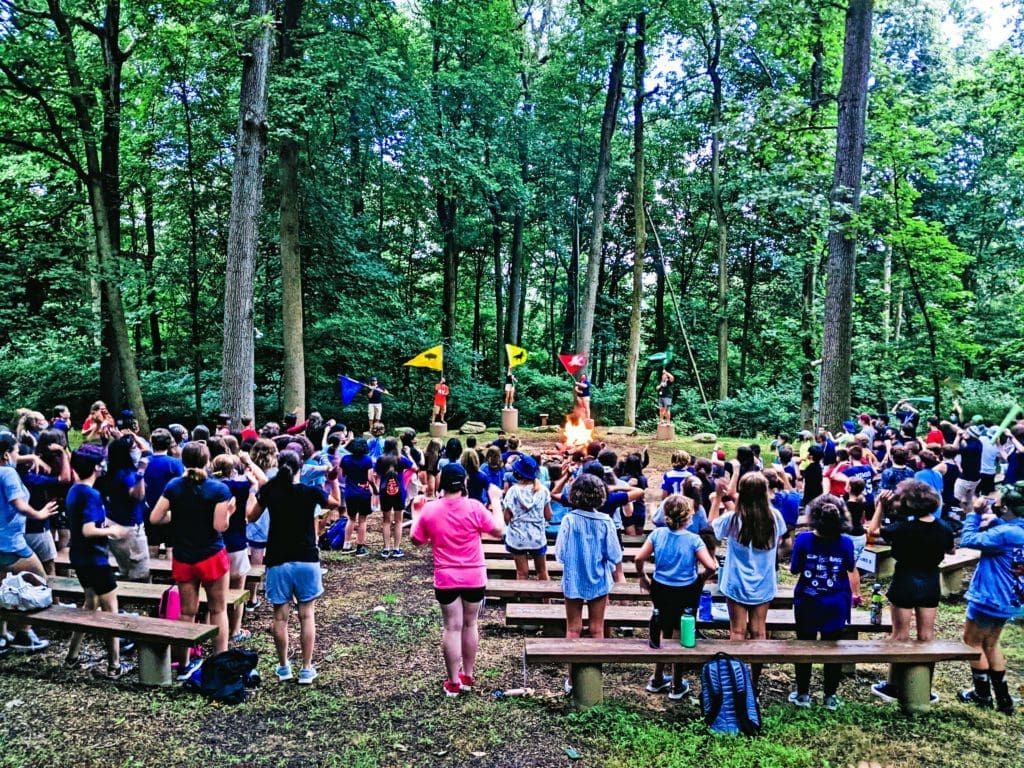 YMCA Summer camps give kids the opportunity to gain independence and confidence as well as learn new life skills. Often kids at the South Mountain YMCA Camps discover that making new friends is easier than they may have thought and the friendships that come out of the experience, both peers and staff, are some of the strongest allies they will have as they take on adolescence. If you ask a camper what they like about camp, 95% of them will say something about being allowed to "be themselves". This is not by happy accident, this is a result of a carefully crafted culture that is accepting of all, diverse in nature, and built on the values of caring, honesty, respect, and responsibility.
Our internationally-known camp programs provide youth with an opportunity to feel a part of something bigger than themselves. To many youth, the world of today can seem overwhelmingly complicated to navigate. Camp reminds them all that success boils down to surrounding yourself with good people who actively show caring toward one another. Campers learn that every challenge is easier when you are confident in who you are as a person, and that this confidence comes from knowing you are truly cared about by more than just your immediate family.
A wide variety of activities and a culture that encourages trying new things makes for many opportunities to discover one's own gifts. We don't aim to cultivate superstars, instead we work to help every kid find an activity that makes sense to them, gives them enjoyment, and that gives them a sense of accomplishment.
Learn more about our…
---
Camp Conrad Weiser, our Traditional Overnight Camp
At YMCA Camp Conrad Weiser, we believe that today's campers are tomorrow's leaders.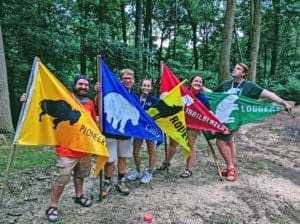 ---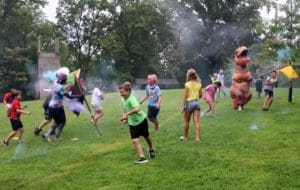 Bynden Wood Day Camp
We create a schedule for your campers that allows them to try a little bit of everything.
---
Pond Hill Environmental Camp
A DAY CAMP for our "nature nerds," "science geeks," "eco-activists" and campers who want to learn about the natural world, while still experiencing traditional camp activities!
(Ages 10-14)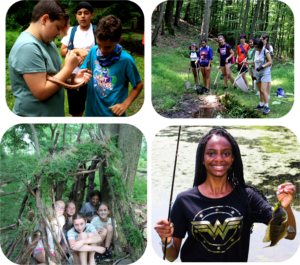 ---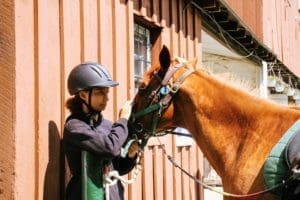 Riding Specialty Camp at Camp Conrad Weiser
The Campers get the opportunity to immerse themselves in the equestrian experience.
---
Literary Immersion Theme Camps
An opportunity to immerse yourself in the worlds of some of your favorite heroes and heroines.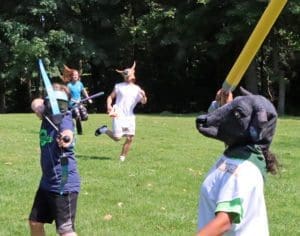 ---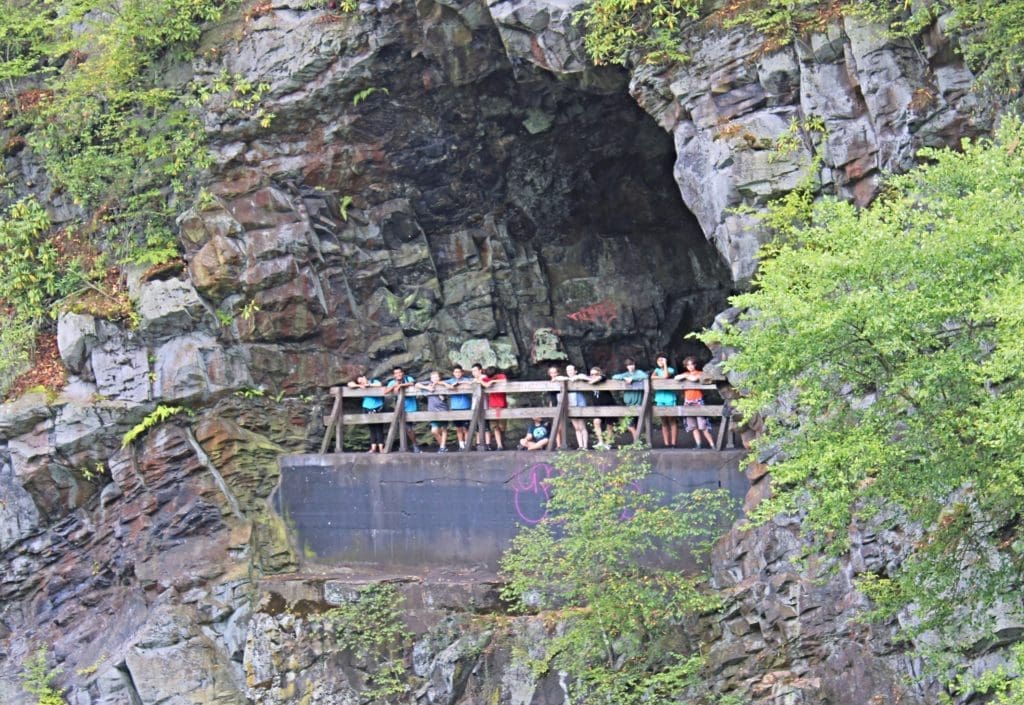 Teen Leadership Programs & Summer Camps
Campers will build relationships and make friends by spending nights around a campfire.
---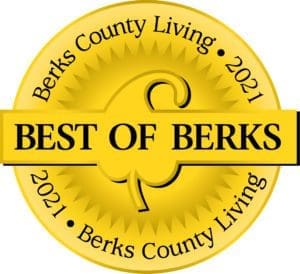 The SMYMCA Camps were voted Best of Berks
– Berks County Living, 2015, 2016, 2017, 2018, 2019, 2020, and 2021 
---