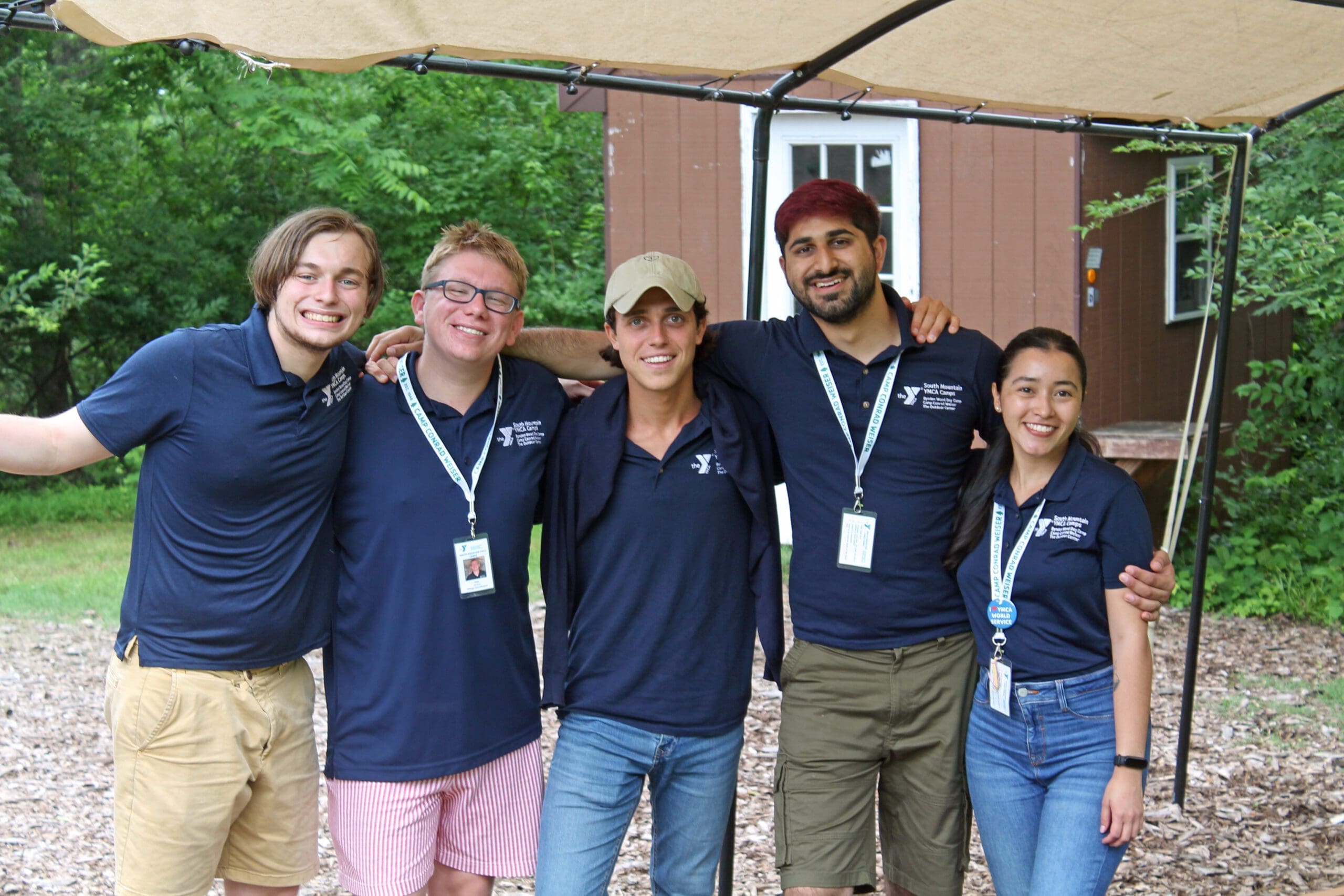 At the South Mountain YMCA Camps we are constantly working to identify and recruit program and leadership talent. More than skills, we want people on our team that love working with children, families, and adults – we want staff that love seeing people grow! You, too, will grow during your employment at South Mountain.
If you believe you have the character, the skills, and the desire to develop and serve the visitors to our camp community, you may be the person we have been looking for. We're looking for an educator, a role model, and someone who leaves a place better than they found it. We look forward to meeting you soon.
---
Outdoor Center Employment Positions
Outdoor Center Program Instructor/Educator
---
Summer Camp Positions
Leadership Positions
Counselor Positions
Junior Counselor Positions
Camp Nurse Positions
Camp Driver Positions
Applications are OPEN! 
For more information on Summer Camp Positions, call Antonio or Cory at 610-670-2267.
---
Facilities and Food Services Positions
Food Service, Facilities and Housekeeping
---