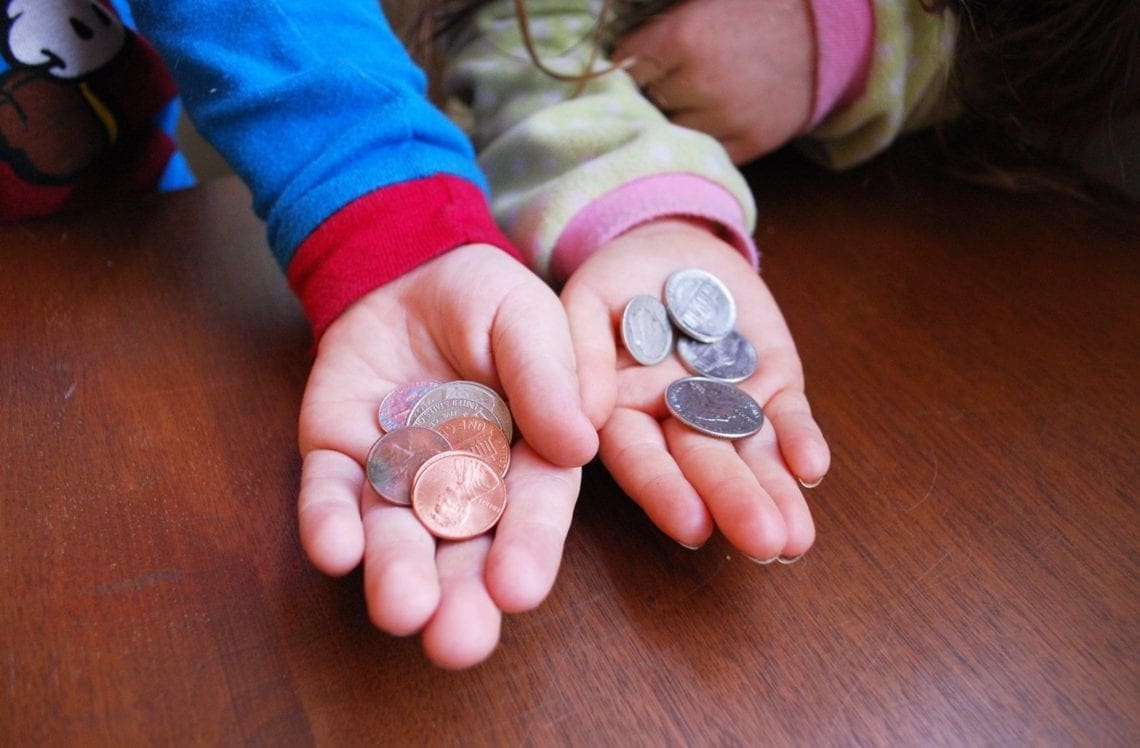 ---
Sustaining Campaign
(formerly Emergency Response Fund)
Your donations will help ensure that a Camp Conrad Weiser or Bynden Wood Experience can be found on the mountain for generations to come.
---
Reach Out for Youth Campaign
The Reach Out for Youth Campaign is our annual appeal. Funds raised in this campaign are used to provide scholarships for deserving youth to attend Camp Conrad Weiser, Bynden Wood Day Camp, and our Outdoor Center programs.
Levels of Giving:
Fire Starters ($1-$99), help provide environmental education programs for students who would be unable to afford it otherwise.
Loggers ($100-$249), help pay for 1-2 deserving children to attend Bynden Wood Day Camp.
Pioneers ($250-$749), ensure that a 7-9 year-old child can attend Camp Conrad Weiser's Explorer program.
Trailblazers ($750-$999), ensure a 10-12 year-old boy or girl can attend Camp Conrad Weiser's Voyageur program.
Mountaintop Club ($1000-$1,499), introduces young people to horses in our 2-week riding camps.
Summit Club ($1,500+), promotes leadership in 15-17 year-olds by providing assistance for deserving teens attending our Leaders-In-Training or Counselors-In-Training programs.
Since 1948, Camp Conrad Weiser has stood for Youth Development, Healthy Living, and Social Engagement. We need your help to continue that tradition and to succeed in delivering our mission. We ask you to invest in our Reach Out for Youth Campaign.
---
Military Family Fund
The South Mountain YMCA Camps Military Family Fund provides camper scholarships to families from all branches of the military including the reserves. These camper scholarships are used to provide a week of day camp to children ages 6 – 14 and/or a week of overnight resident summer camp to children ages 7 – 15 of military service members. Participating in this week of summer camp alleviates some of the stress that military children and their families face due to deployment, injuries and the challenges of the unknown that have become common place for these families.
Military kids, especially the 70% that don't live near installations, are dealing with historic levels of stress due to media overload, uncertainty, a sense of isolation and more responsibilities around the house. This special week of camp provides an atmosphere that honors our nation's youngest hero's by recognizing that "kids serve too". During the week campers gain a sense of control over a situation that is out of their hands, more importantly these military children spend a week away from the tension and increased chores at home allowing them to be kids. 
Additionally, these funds are used to provide military families financial assistance to attend any one of our four family camp weekends providing a relaxing and stress free weekend getaway. Perfect for some quality time, rest, and relaxation.  We take care of the cooking and activities, the families come for the fun! They get to try out climbing around in our High Ropes course, taking a zip on our Zip Line, hiking and/or biking our beautiful trails, trying for a bullseye at our Archery range, or just hanging out in the Craft Shed all day. There's no shortage of fun things for the whole family to do, we've got something for everyone. The families enjoy staying in our heated cabins, eating delicious hearty meals in our dining hall, and choosing the pace of their weekend mountain-top retreat.
Supporter ($1-$499), help to reduce isolation by providing an opportunity for military children to attend camp.
Bronze ($500-$999), help to reduce uncertainty by providing military children the opportunity to just be kids for a entire week.
Silver ($1,000-$2,499), help to build strength by providing military children an environment where outdoor education activities instill a belief in their own resilience.
Gold ($2,500-$4,999), help military children instill pride in themselves by recognizing that we understand their sacrifice and know that "Kids Serve Too!"
Platinum ($5,000 and up), provide a week away for 8 or more military children to just be kids in an environment where special friendships are formed and campers gain comfort knowing their concerns are normal.
---
Capital Campaign: "A Camp For All"
Whether sharing a sunny day or a star-filled night sky, friendships made on the mountain never fade. The magic and memories of the South Mountain YMCA camps last a lifetime. Young leaders have "grown up" at camp while developing an appreciation for the outdoors and learning about people from diverse backgrounds. It is our belief that every person shares the potential to grow in wisdom, to discover their unique and independent voice, to nurture others and to engage their communities. The fun and challenging programs we offer foster communication, trust, problem-solving and deeper spiritual connections, while preparing young people to lead and be led.
Known for high-quality programs, professional staff, and pristine setting, the South Mountain YMCA Camps have built a well-deserved reputation as a community asset. Our programs' past and present impact are unmistakable. Now, the time has come to focus on the future, to focus on expanding that impact, to focus on Creating a Camp for All!
Your Gift to this campaign will provide the funding for the following projects:
Additional facilities and equipment to serve Special Populations
A much needed renovation of, and addition to, our historic Dining Hall
Improvements to, and renovations of, the Pool Complex
Expansion and renovation of the Duberstein Equestrian Center
Please note in the comment section which fund your gift is designated for:
Capital Campaign
Reach Out For Youth
Operation Purple Camp
Year End Appeal
---