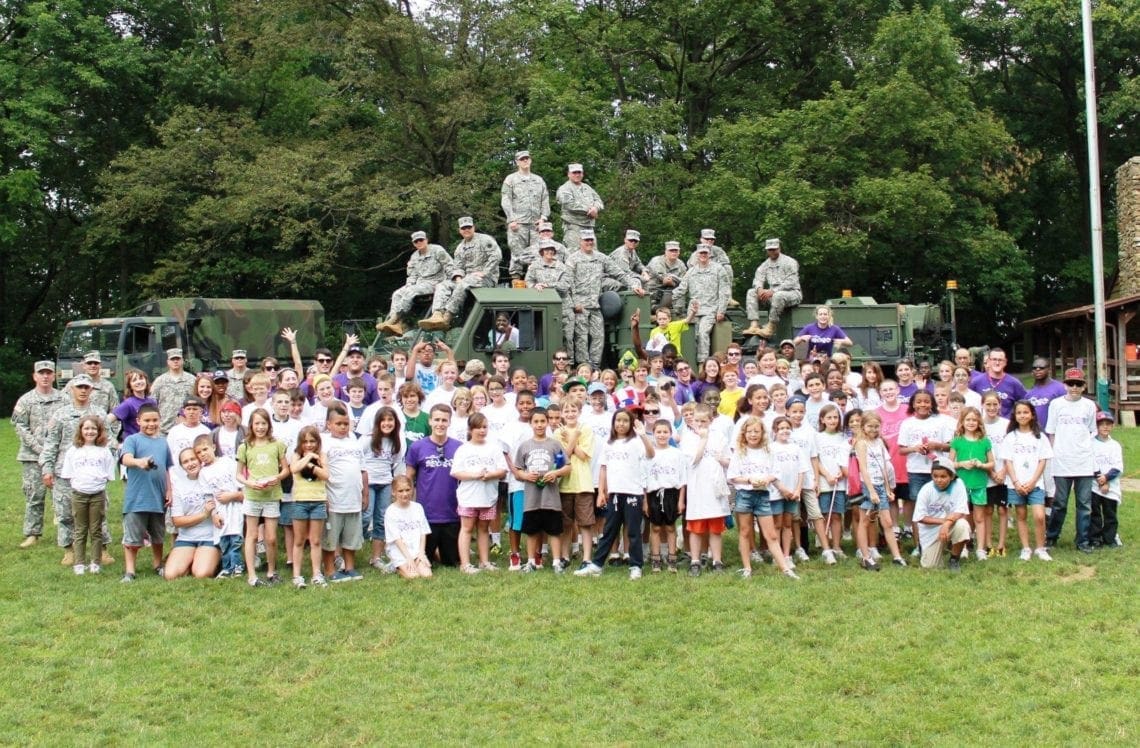 The YMCA is an international movement focused on strengthening communities, families, and individuals around the world. Here in Pennsylvania, we have joined forces with 8 YMCA partners to better address the needs of the families we serve.
Whether you are looking for year-round childcare, swim lessons, or fitness services for you and your family, we encourage you to check them out by clicking on the links below to go to their sites.
Remember, at YMCAs around the country, we are for Youth Development, Healthy Living and Social Responsibility.
The Community YMCA of Eastern Delaware County
The Greater Susquehanna Valley YMCA
The North Penn YMCA
The YMCA of the Brandywine Valley
The YMCA of Reading and Berks County
The YMCA of York County
---