A SUMMER OF FUN, A LIFETIME OF MEMORIES
For Dates and Rates for Summer 2018, please click here for 2018 Registration Form.
You may also view our brochure by clicking here.
Registration for Summer 2018 is now OPEN! To register your camper for the best summer ever, please click here. 
Participate in Camp Conrad Weiser Referral Program and save $50.00 per new camper referred OR receive a Camp t-shirt/ winter hat gift! Click here for details.
At YMCA Camp Conrad Weiser, we believe that today's campers are tomorrow's leaders. Our progressive, camper-centered programs are designed to challenge every child in a safe, supportive, and fun environment.
At camp our goal is to create an environment where campers make friends, learn new skills, build self-confidence, and gain a sense of independence in our camp community. The memories our campers make at Camp Conrad Weiser truly last a lifetime.
We pride ourselves on creating an experience as unique as each of our campers. From our Athletics to our Arts & Nature programs, Camp Conrad Weiser affords many opportunities to develop new skills.
Our camp counselors serve as positive role models for our campers and exhibit dedication to our camp community. Each camper's overall experience will vary by session schedule, cabin group and age, but one factor will always remain the same.
Our goal is to make sure your camper makes new friends, develops important life-skills, and build lasting connections.
Please click on the following links to learn more about the different opportunities at YMCA Camp Conrad Weiser:
If you have any questions regarding our Programs or our Camp, please feel free to contact the Camp Conrad Weiser Director, Cory Evans at cevans@smymca.org or 610-670-2267.
---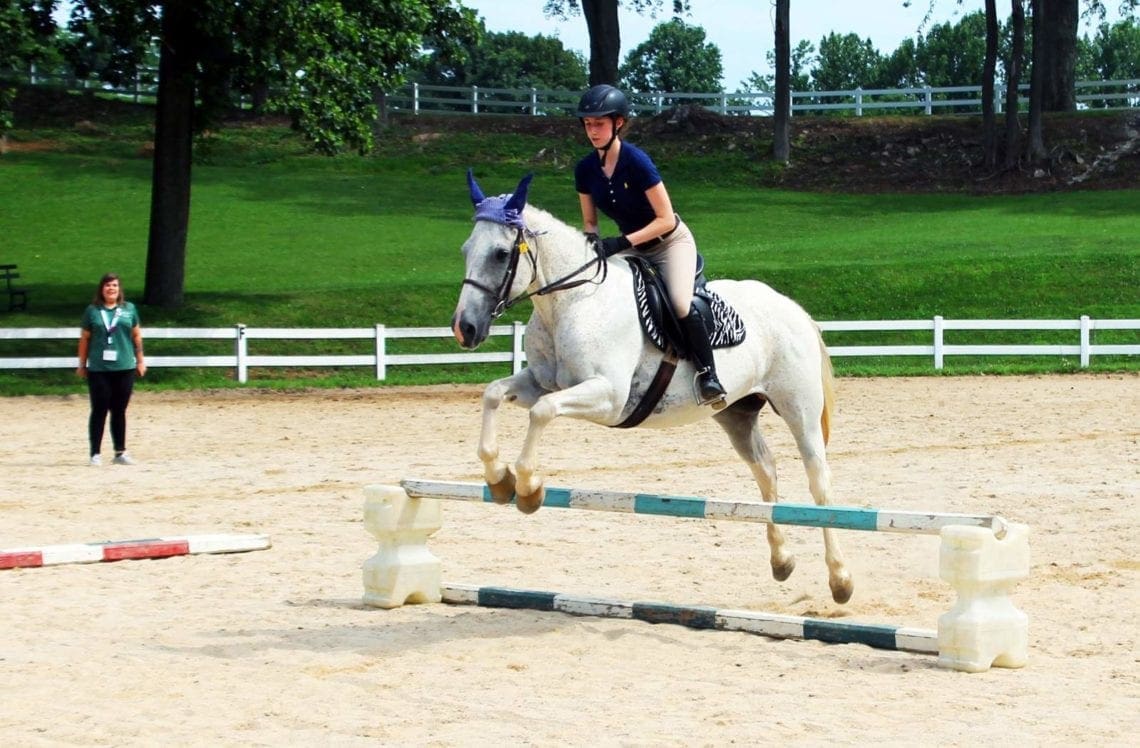 Other useful links below:
---
SMYMCA Camp Conrad Weiser was voted Best of Berks.
– Berks County Living, 2015, 2016 and 2017
---