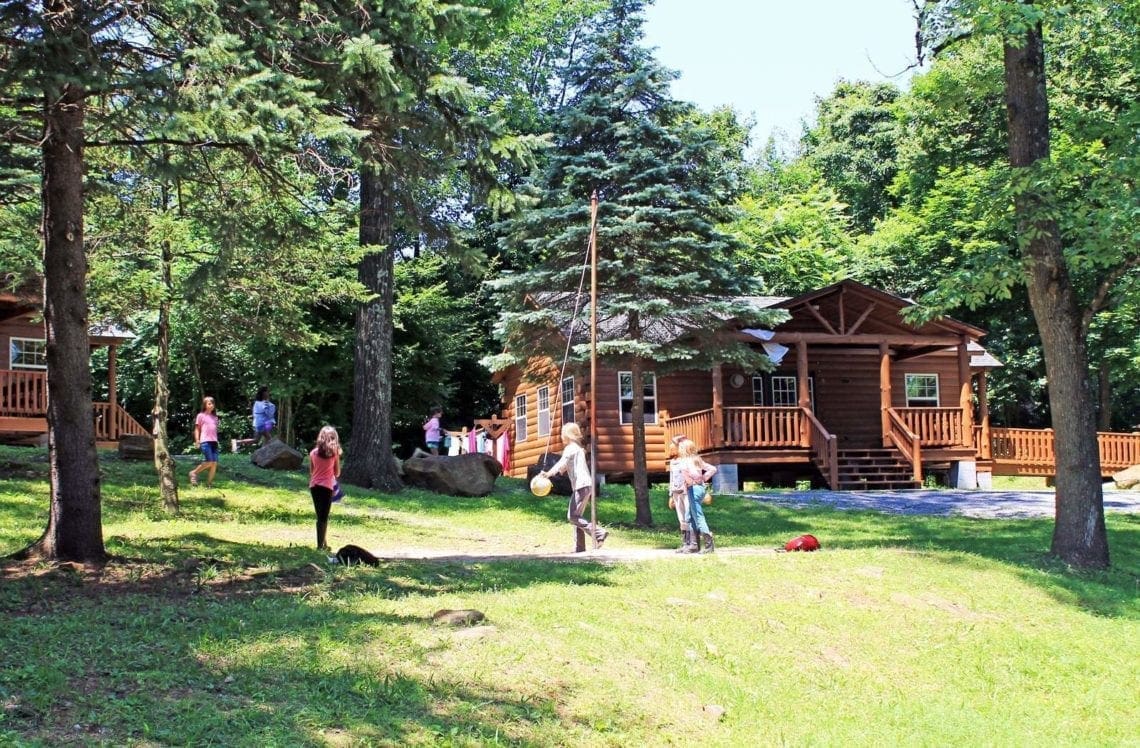 Kids' and Teens' Year-Round Overnight Camps
Throughout the year, we offer many opportunities for new and returning campers alike to spend time on the Mountain. These camps are a great start for anyone looking into getting their child ready for Summer Camp or to just spend a little time away from home with friends! Check out this year's Kids' and Teens' Camps:
New Year's Camper Reunion: December 31-January 1
Winter Camp: February 17-20
Each camp is designed for maximum fun and relationship building between our  campers. Activities are tailored to the ages of those attending each camp, so every camp is unique!
Activities: Rock Climbing, Noodle Ninja, Friendship Bracelets, Kickball, Human Hungry Hungry Hippos, Low Ropes, Baking, Outdoor Cooking, Archery, Hikes, Reptiles, Wood Burning, Hikes, Sledding (weather permitting), Campfires (and s'mores!), Skits, Songs, Archaeological Digs, Tracking, BB's, Soccer, and loads more!
The Details: Campers stay in our heated solid wood cabins and eat meals out of our historic Bynden Wood Lodge. Each night we end our day gathered around a campfire to share stories, sing songs, and enjoy each other's company. Our trained Summer staff supervise and lead all activities throughout the day and sleep in-cabin with our campers.
Contact Cory Evan, cevans@smymca.org or 610-670-2267 for more information.
---
Birthday Parties
We'd love to help you celebrate your child's special day here at camp! We offer many different packages to choose from, or we can create your own dream party!
All parties include:
A slice of pizza for each child
Drinks for all children
Balloons
Paper Products (plates, cups, utensils, napkins)
Set-up/clean up
Activities (based on the theme selected)
Click here to see our packages and pricing, or contact Greg McCrohan, gmccrohan@smymca.org to get started now!
---
Swim Lessons
During the summer months, our large outdoor pool is used to offer quality Learn-to-Swim programs.
Our pool is also equipped with plenty of private changing stalls and showers. All programs are subject to rescheduling due to Thunderstorms. Swim lessons are taught using the South Mountain YMCA Learn-to-Swim Swim curriculum.  Contact Cory Evans at cevans@smymca.org, or 610-670-2267 for more information.
---
Summary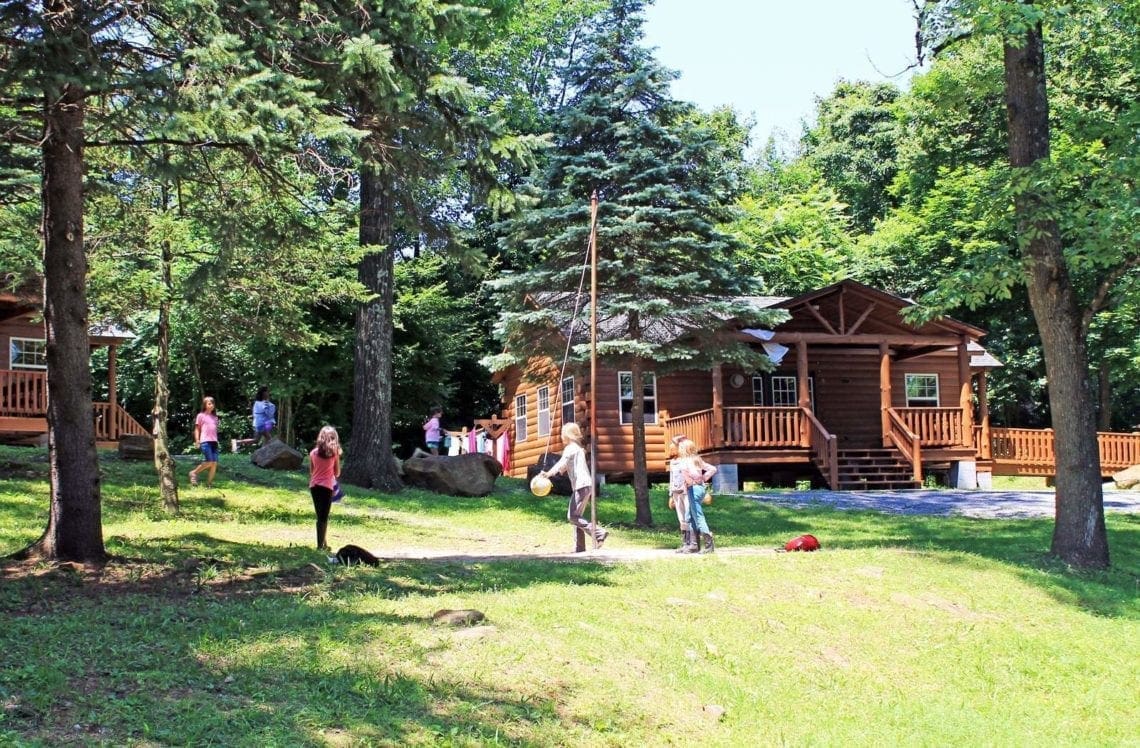 Service Type
Year-Round Youth Camp Programs
Provider Name
South Mountain YMCA Camps
,
Area
Description
The South Mountain YMCA offers youth programs including year-round kid and teen overnight camps, swim lessons, School's Out Day Camps, Adventure Teen Leaders, and birthday parties.