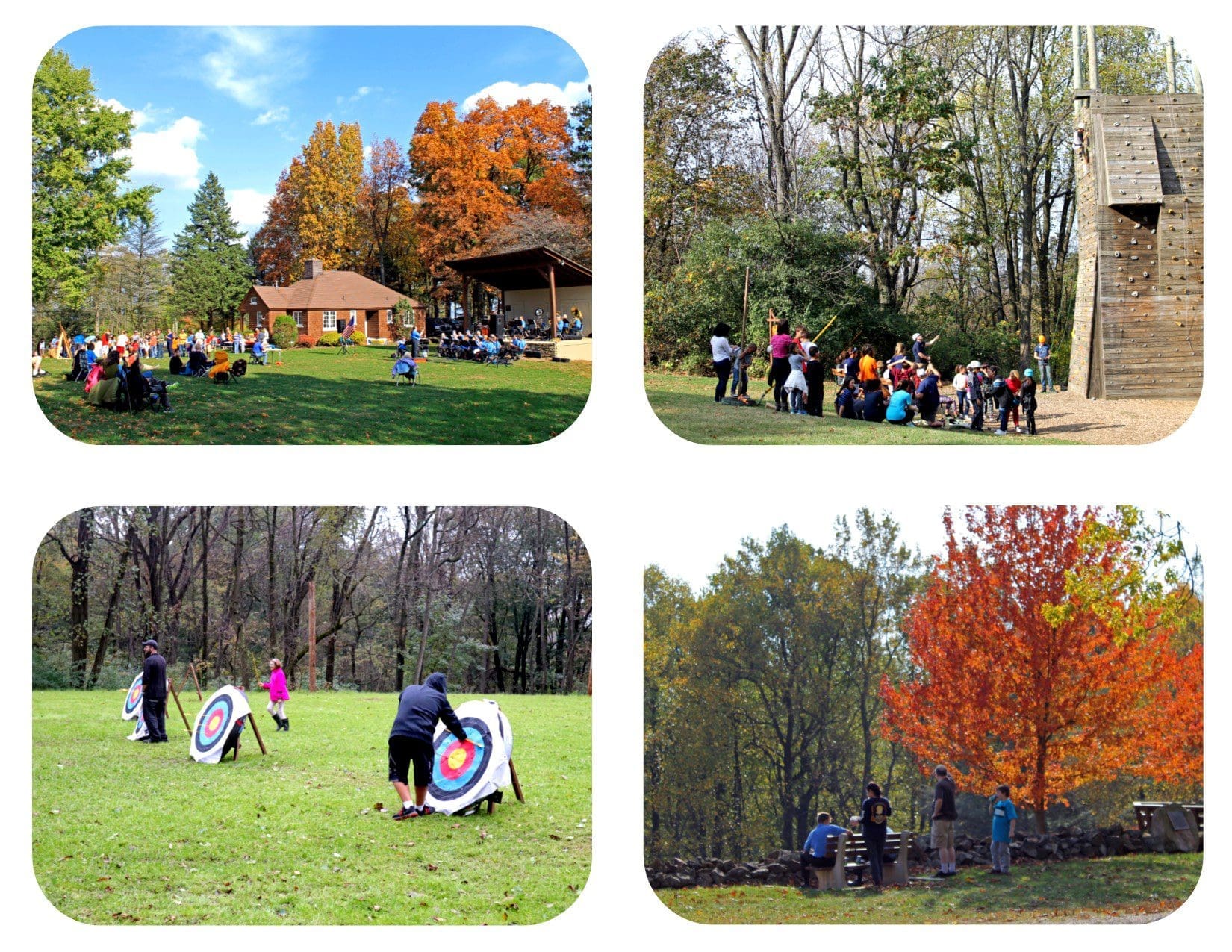 Join us for a unique twist on our Free Family Fun Days at the South Mountain YMCA Camps. This year, we're partnering with our community, hosting food trucks, and offering live music to enhance the experience.
Each Family Fun Day includes classic camp activities like wagon rides, climbing tower adventures, campfires, crafts, and insightful tours. You'll also have a chance to meet and chat with the directors and staff of Bynden Wood Day Camp and Camp Conrad Weiser.
Come celebrate family and community at our Free Family Fun Days – where the essence of camp meets delicious food and live music for unforgettable memories!