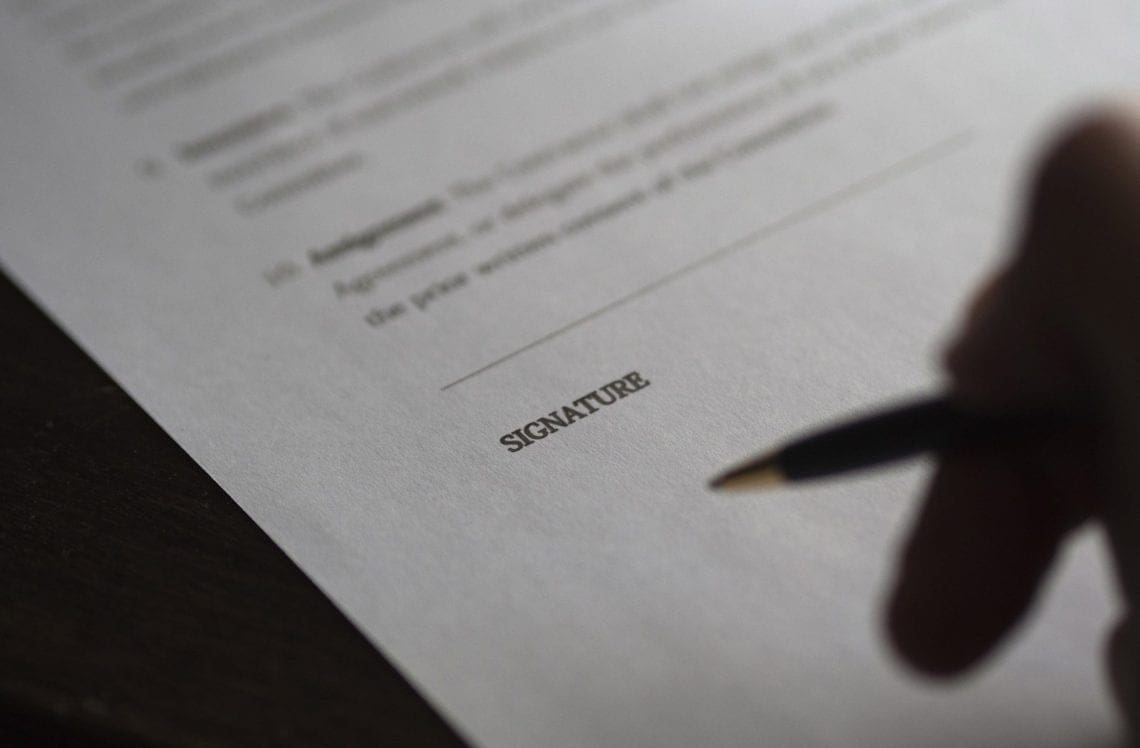 While we have some wonderful information to share with you about our programs and how they transform the lives of young people, nothing can replace an actual visit to Camp. To arrange a visit, please contact Camp at 610-670-2267. Any of our staff would be happy to show you around our beautiful 600 acres and talk with you about the camp experience.
Below, you will find links to both documents and videos. Please don't hesitate to call us with questions. We'll see you at Camp!
---
South Mountain YMCA Camps Family Camp
---
Bynden Wood Day Camp
This handbook will be updated throughout the year.  As the pandemic evolves, so will our camps' mitigation strategies.  We appreciate your patience and understanding as we work to keep your families healthy and safe.
---
Camp Conrad Weiser
10 Day Health Log
2023 Early Bird Rates and Dates
Conrad Weiser Picture Brochure
2022 CCW Parent Handbook May
Counselor In Training Application 2023
Counselor In Training Reference Form
*Please note that the Parent Handbook will be periodically be updated in regards to programming and safety protocols leading into summer. Expect updates in March, April and May. Each version of the Handbook will have an identification on the cover as to when it was updated.
---
Other Forms/Documents
Financial Assistance Application
Medical Forms, Hold Harmless Agreement and Memorandum of Understanding are no longer paper forms.  You must use your Camper's Camp Brain Account to complete these forms https://smymca.campbrainregistration.com/
Year Round Program Forms
Women's Weekends (COMING SOON)
Peak Pass 2022-2023 Rules and Regulations Handbook
---