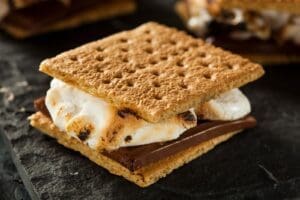 Join us for an exciting twist on our Free Family Fun Days at South Mountain YMCA Camps.
In the upcoming 2024 season, anticipate these fantastic additions:
Food Trucks: Savor delicious bites from various food trucks.
Live Music: Groove to the rhythm with live musical performances.
Specialized Camp Activities: Explore unique camp experiences tailored just for you.
Visits from Other Community Partners: Connect with and learn from our community partners.
Every Family Fun Day is packed with classic camp activities, including:
Climbing Tower: Reach new heights and conquer our climbing tower.
Campfires: Gather 'round for stories and marshmallow toasting.
Crafts: Get creative with hands-on crafting activities.
Archery: Test your aim and have a blast with archery sessions.
Insightful Tours: Take a behind-the-scenes tour and meet the directors and staff of Bynden Wood Day Camp and Camp Conrad Weiser. Chat with the experts!
Come celebrate family and community at our Free Family Fun Days. Enjoy quality time with your loved ones amidst the scenic beauty of South Mountain, and discover all that our camps have to offer!