The title above is how my thought process went when I heard about our newest international program. For me, one of the most exciting summer programs this year is the new ICEP trip to SPAIN! Not only is this a fun topic because it's another great opportunity for our campers…it brings back memories from my first "real" international trip.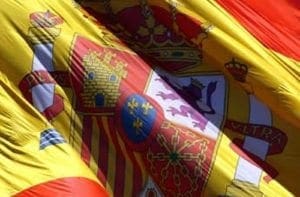 I say my first "real" trip because I do not count crossing over from the Minnesotan side of a lake to the Canadian side on a canoe trip as a true international experience. BUT, through my high school, I had the opportunity to study and travel in Spain for four weeks one summer. It remains one of my most memorable experiences. Camp Conrad Weiser is already so great and it's right here, so why bother with an international trip to Spain? Read on…
THERE'S A FIRST TIME FOR EVERYTHING
One of the reasons it's so memorable is that there were so many firsts for me on that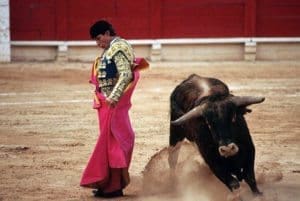 trip: my first passport, my first trans-Atlantic flight, my first café con leche, my first time negotiating retail prices in another language, my first siesta (well, in a country where they have a designated time for that anyways), my first bullfight, my first time navigating the winding streets of a city where buildings date back to the Bronze Age, my first castle, my first time seeing a painting covered during Art History in real life…need I go on?
PAELLA, FLAMENCO & CASTILLAS
Beyond the excitement and whirlwind of touring this castle here and eating that delicacy there, I realized that history and culture were pretty amazing (and tasty too). This was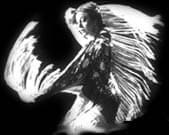 nothing like the history and culture outings I'd been subjected to during the first 15 years of my life: think road trips where you stop at every historic marker, musty old house, Civil War battleground and small town museum in the lower 48. In contrast, Spain was cooler than every school trip and family vacation…even the ones to the BIG stuff (you know, the White House, the Empire State Building, Colonial Williamsburg, Disney World). You might not think that teenagers would get into touring monasteries, castles & cathedrals but I did, in fact, we all did! The streets, the buildings, the art, the music, the food…everything about Spain is beautiful.
TALK TO ME BABY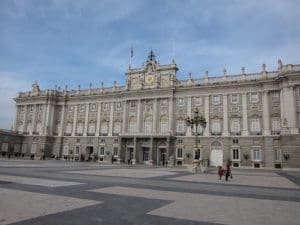 I took Spanish for 3 years in elementary/middle school and 3 years in high school before heading off to Spain for a month of independent study and travel. I thought I was set. Boy, did I think wrong. There is a whole, big difference between speaking Spanish in a classroom and speaking it all day, every day, everywhere, to EVERYONE. I learned more in the first week than in all six years of Spanish class.
And it wasn't all about language skills. It takes courage and self-confidence to try your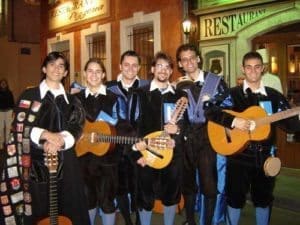 hand at communicating your wants and needs in a foreign language knowing full-well that you'll probably get half the words wrong, misconjugate the verbs, might be misunderstood and could even cause a bout of uncontrollable giggling if you accidentally string together something inappropriate. Even a decade(-ish) later, I can still use my Spanish when needed and I don't sweat it if it's not perfect…so long as I can get my point across.
A LASTING IMPRESSION
When I think about it now, I can't believe how lucky I was that I happened to be involved with an organization that offered an international experience AND that my parents decided it was worth spending a good chunk of money on. They say hindsight is 20-20, I say it was worth every penny.