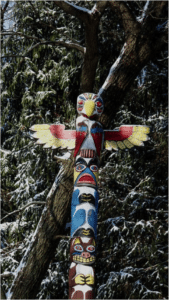 Snow is falling all around us… and that means one thing: it's time for WINTER CAMP. Yes boys and girls, its almost here and Camp Conrad Weiser is eagerly awaiting your arrival on the mountain.
Winter camp starts on Friday, February 18th and we can't wait to see you!! We've got lots of snow on the mountain right now but it's gonna be fun no matter what! Sledding, climbing, arts and crafts, Eskimo baseball, much more,  and we'll warm up with hot cocoa, cookies & s'mores around the fire.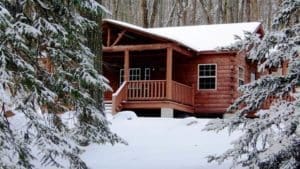 There are still a few spots left if you want to join us and see camp friends and staff, experience camp in the winter and enjoy our heated cabins, hot meals, and a busy schedule of camp activities!
Cost:  $125 per camper (includes meals, lodging, and all activities)
Times:  Check-in is 6-7 p.m. on Friday night.  Check-out is 4-5 p.m. on Monday.
For registration & more information, call the office at 610-670-2267
SEE YOU HERE.
Keep the Fires Burning!
Jeff Henry