Greetings from Jeff Henry!
The exciting news from the mountain is that Holiday Camp is almost upon us. Preparations are in place and we're excited, hope you are too!
10 Ways You Can Tell You're At Holiday Camp: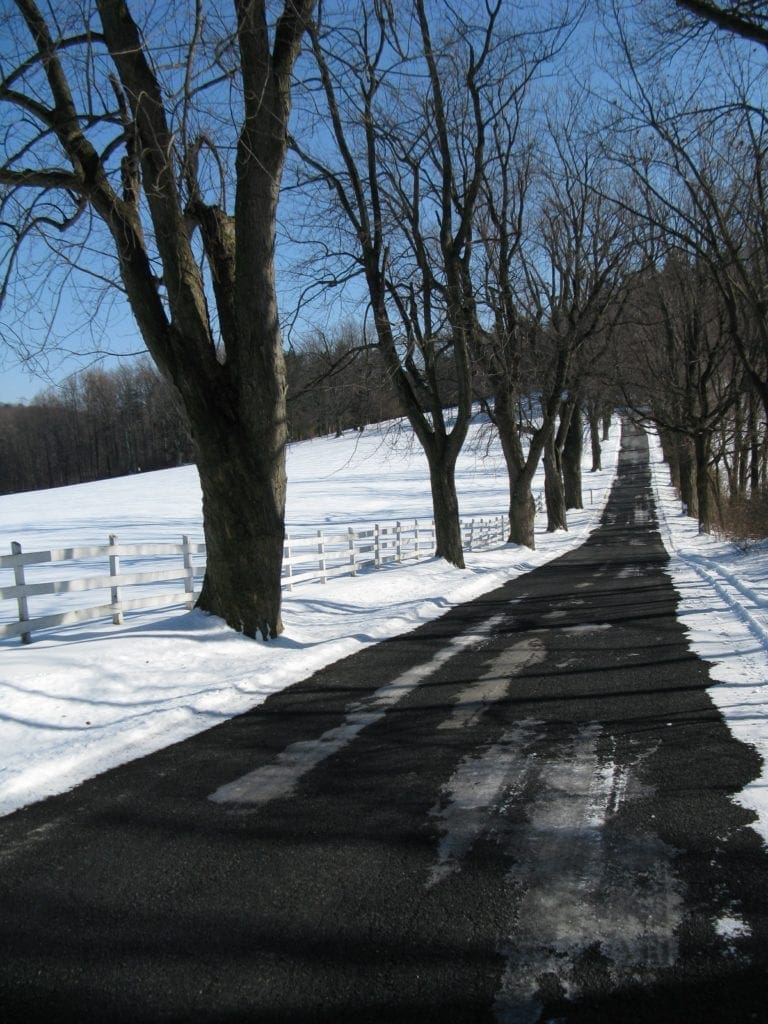 You can actually hear the person next to you at lunch
You packed long johns!
You can do anything without looking dumb
9 out of 10 people have lost their voices
You're having so much fun, you don't even realize you're hungry
Pat's serving steaming hot chocolate

Your hair freezes on the way to breakfast!
Holiday camp starts on Monday, December 27th and we can't wait to see campers up here again!! We're hoping for snow but it's gonna be fun no matter what! In between Winter Olympics, "ice" fishing, Eskimo baseball and an abominable snowman hunt, we'll warm up with hot cocoa, cookies & s'mores around the fire.
There are still a few spots left if you want to join us and see camp friends and staff, experience camp in the winter and enjoy our heated cabins, hot meals, and a busy schedule of camp activities!
Cost:  $150 per camper (includes meals, lodging, and all activities)
Times:  Check-in is 10-11 a.m. on Monday morning.  Check-out is 4-5 p.m. on Thursday.
For registration & more information, call the office at 610-670-2267