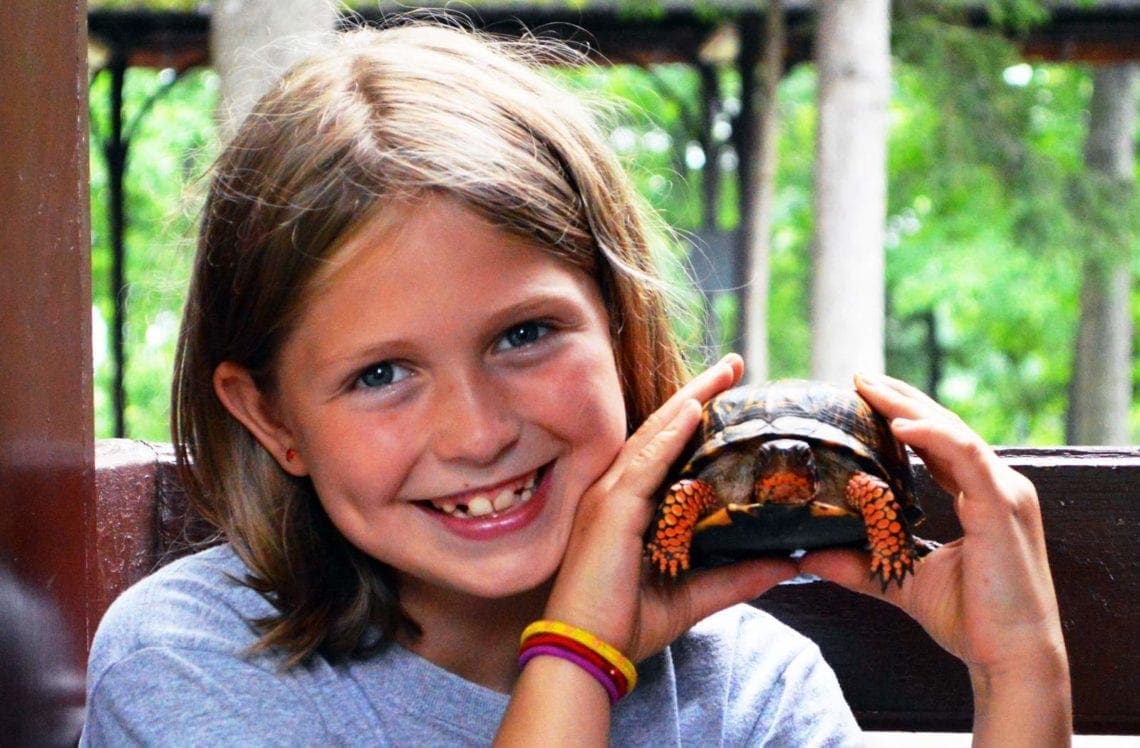 Home Schooler's Big Day Out ($30/Day)
Join other home-school families at South Mountain YMCA for a day filled with fun and enriching programming. This year we're offering 9 opportunities for home-schooled students to tackle environmental and outdoor education on the mountain.
Our trained facilitators utilize various outdoor activities to teach self-confidence, leadership skills, and sense of community while having fun and learning about our environment. Activities may include:
Archery
Climbing Tower
Ecology
BB's or Slingshots
Nature Hikes
Teambuilding
Zorb Balls
Crafts
Science Experiments
Drama/Improv
Wood Working
Fishing
Music
Swimming
Cooking
Outdoor Living Skills
So much more…
---
Ages:
Each age group will have their own instructor that will lead them in age appropriate activities.
Tiny Tots (4-5) – Must be accompanied by an adult for the day. – Please call the office for registration 
Classes are designed for a parent, or care giver, and their preschooler to engage in stimulating, nature‐based, outdoor activities.
Explorers (6-8)
Classes are designed to be hands‐on and active. Children will be introduced to new skills and begin to investigate their community and self-confidence.
Adventurers (9 +)
Classes are designed to build upon current knowledge and encourage students to challenge themselves.
---
Schedule:
8:30     Check-in at Bynden Wood Lodge
9:00     Welcome, Meet the families and Staff
9:30     Activity 1
10:45   Activity 2
12:00   Lunch
1:00     Activity 3
2:15      Activity 4
3:30     Closing Activities
4:00     Departure
---
What to bring:
Closed toe shoes
Packed lunch
Clothes that can get dirty!
Water bottle
Sunscreen/Bug Spray
---
Homeschool Days: 2018 ($30/ Day)
Monday, March 26
Wednesday, April 4
Monday, April 16
Wednesday, May 2
Monday, May 14
Monday, August 27
Monday,  September 10
Monday, October 15
Monday, November 19
You may also register by contacting:
Cory Evans, Camp Conrad Weiser Director
e-mail: cevans@smymca.org
phone: 610-670-2267, ext. 238.