Please join us in welcoming Kam Kobeissi, Camp Conrad Weiser Director and
Euan Walker, Outdoor Center Director.
South Mountain YMCA Camps is pleased to announce that two new members have joined the camp family for the 2015 season. Kam Kobeissi has been named Camp Conrad Weiser Director. Kam is a Berks County native and served as the Director of Camp Henry Hird at the Frost Valley YMCA in New York for the past six years. Kam has been involved as both a volunteer as well as an employee with the YMCA since he was 13 years old. He is a former YMCA Teen Leader and he brings over 20 years of YMCA experience to South Mountain. His very first summer camp experience was at South Mountain YMCA when he was 10 years old and participated in the West Pottsgrove Elementary School's 5th grade camping trip. Kam enjoys reading, collecting camp kitch, and playing with his dog. We are pleased to welcome Kam and his wife Heather to the mountain.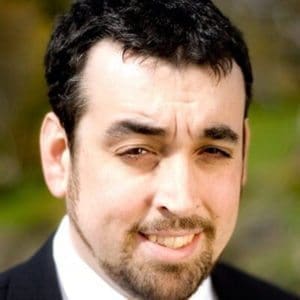 We are also very excited to welcome our new Outdoor Center Director, Euan Walker, and his wife, Naomi, to our camp family. Euan hails from Aberdeen, Scotland, and graduated with a BA in Communications and Media Studies from Robert Gordon University. Euan was most recently employed by YMCA Camp Letts, part of the YMCA of Metro D.C. since 2009. In his time at Camp Letts he held various positions including Summer Camp Counselor, Paintball Director, and most recently Program Development Coordinator.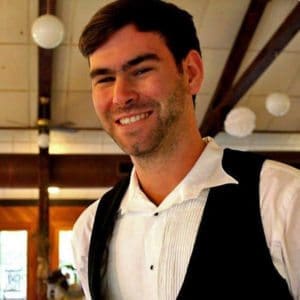 Please join us in welcoming Kam and Euan to the South Mountain YMCA family. Be sure to stop by and meet them at one of our upcoming Family Fun Days being held rain or shine on March 29th, April 19th, May 3rd, May 17th and May 31st from 2-4 pm.