South Mountain YMCA Camps announces newly appointed members to Board of Directors.    
Wernersville, March 18, 2015 – The South Mountain YMCA's Board of Directors elected Jacob Bausher as president of the Board of Directors for 2015 and 2016. Jake began his affiliation with the South Mountain YMCA Camps as a camper from 1970-79. He participated in the Voyager and International Camper Exchange Programs in 1976, 77 and 78. He was a Voyager Leader in 1993 and filled various volunteer roles. Additionally, Jake has served as Alumni Association board member and President. He is currently President and co-owner of Canal Street Pub & Restaurant, co-owner of The Butler's Pantry, a Realtor with Berkshire Hathaway Homesale Services and an Instructor for Bear Creek Ski School. We look forward to continuing our mission of providing a camping experience, educational and other programs that build personal leadership, character and life skills while developing caring, honesty, respect and responsibility in young people, families and communities under the leadership of Mr. Bausher. The staff and volunteers of the South Mountain YMCA Camps congratulate Jake on his new role.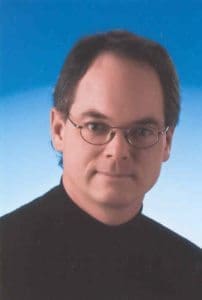 On the same evening, three local leaders were elected to serve as board members. These new volunteers include Frank A. Brown Jr, MBA, Executive Director, Shared Growth Inc. and Business Development Manager with Eduplanet21, LLC; Kenneth D. Gill, Jr. Retired Executive, IBM Corporation; and Mike Scarborough, retired Teacher.
Frank A. Brown Jr., is currently the Executive Director of Shared Growth, Inc. a non-profit
corporation. It was created to support the Shared Growth Mentoring Program – a youth
mentoring initiative specifically for at-risk high school students between the ages of 14 and 18. The program currently services 27 students. K-12 corporate sponsors use this program as a Corporate Citizenship Strategy to engage their customers, partners and employees to help build stronger relationships and communities. He also serves as the Business Development Manager for Eduplanet21, LLC and is responsible for Business Development sales strategy for the entire Eduplanet21 Solution (software, content and services). He sells directly to K12 school districts and organizations that serve the K12 market (i.e. Service Centers). He focuses on New Business Development nationally and is responsible for all aspects of building a new business territory plan, consultation and qualification of prospects.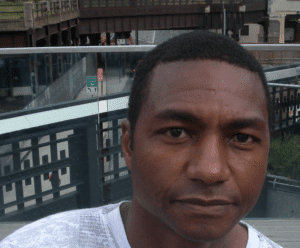 Kenneth D. Gill, Jr. is a retired executive of IBM Corporation, working primarily in the Berks County area. After retiring from IBM he continued his sales and marketing career working for Edwards Business Systems and then UtiliTech, Inc. Ken has been very active in local not-for-profits such as United Way, Boy Scouts, Olivet Boys & Girls Clubs, Easy Does It and many more. Ken has been on the board at The Caron Foundation for 36 years and was named one of only two, Chairman Emeritus. Ken lives in West Lawn with his wife Peg. They have been married for more than 35 years.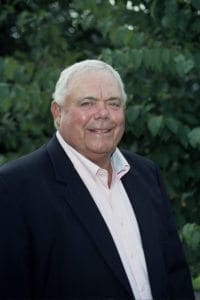 Mike Scarborough is a returning member of the Board of Directors of the South Mountain YMCA. Mr. Scarborough earned a Certificate in Education at Kenton Lodge College of the University of Newcastle upon Tyne and initially taught at the City School in Lincoln, England. After many years involved in outdoor education including volunteer work at the YMCA National Centre in the English Lake District, he moved to Pennsylvania and held the position of Assistant Director at the South Mountain YMCA where he went on to earn his YMCA Director Certification. Mr. Scarborough earned a Bachelor of Science in Education; and a Master of Education in Curriculum and Instruction from Kutztown University and taught Social Studies at Conrad Weiser School District for 19 years. Mr. Scarborough retired from teaching in 2014.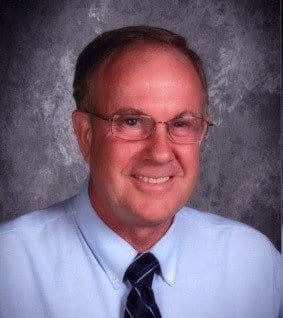 The South Mountain YMCA Camps congratulate these new board members on their nomination and election.